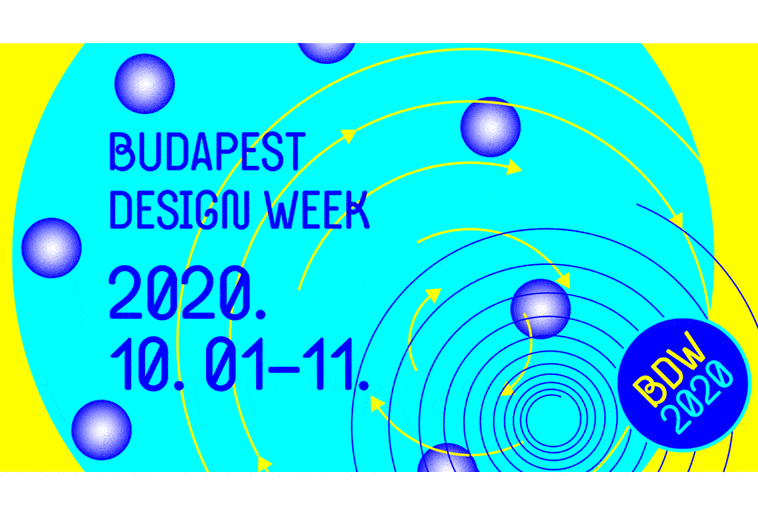 25/09/20
Join the circle!
Circular economy chosen as central theme of hybrid Budapest Design Week
In the 21st century, design has been increasingly moving away from expression towards sustainability; numerous trends and phenomena are seeking to respond, in social, economic and ecological terms, to the challenges facing mankind. This is why the 17th Budapest Design Week is intended to highlight the importance of a circular economy and its exceptional role.
"Besides to the force majeure matter of the coronavirus, the world's most important problem currently is the issue of sustainability, in which a priority aspect is a circular economy that goes beyond simple reuse and adopts a more complex approach. In respect of these socially, economically and ecologically inescapable issues, designers play or may play a priority role, as design is a multidisciplinary approach that has numerous tools to contribute to building a more sustainable future", pointed out Judit Osvárt, curator of the series of programme and member of the Hungarian Design Council.
With regard to the state of affairs during the pandemic, this year's Budapest Design Week will be held as a hybrid festival, therefore a significant portion of programmes, except for a few priority events, will be implemented virtually – on the festival's website and Facebook page. Online events mean less environmental burden, resulting in a considerably reduced ecological footprint of the festival.
The series of events will consist of two main types of programmes this year, too, these being internally developed, on the one hand, and programmes organised by external partners and linked to Budapest Design Week. Similarly to previous years, Hungarian Design Award and Design Management Award will be conferred during the Budapest Design Week. Open Studios programme will also be held in an extraordinary form of an online series, allowing a behind-the-scenes peek in the workshops of Hungarian designers and design studios. A large number of Hungarian designers and companies have been forced by the coronavirus pandemic to come up with unique solutions; these will be presented at the festival in a video series. Similarly, short films will showcase enterprises and initiatives in which the circular economy plays a strategic role. The festival's website, with approximately 150 different events, will be available from 28 September in English language, too.
17th Budapest Design Week runs from 1-11 October 2020.For more information, please visit: www.designhet.hu