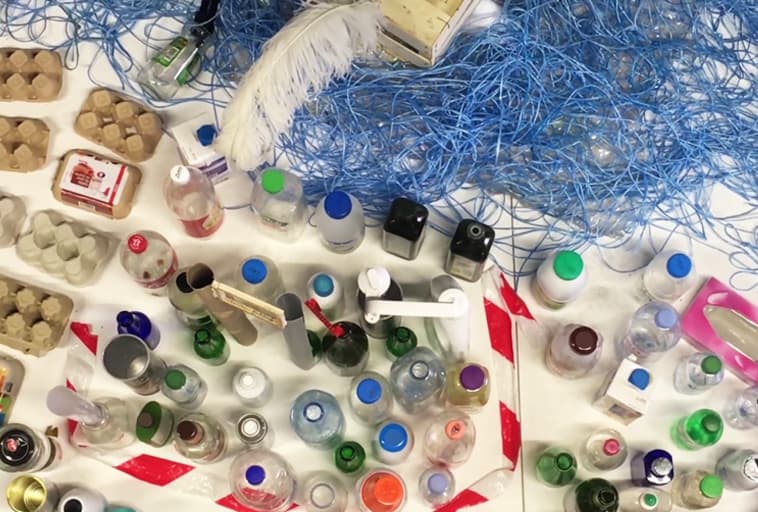 15/12/20
La Coursive
Applications now open!
The Higher School of Art and Design of Saint-Etienne (ESADSE) is pleased to announce the opening of applications for the 2021-2022 promotion of La Coursive, an international preparatory class for the entrance exams to French art and design schools.
This training course co-organised by two institutions is dedicated to international students who wish to pursue their higher education in art or design in France. It is a course that mixes French language and artistic practice and takes place in Saint-Etienne, the only UNESCO Creative City of Design in France.
Since its launch in 2014, the Programme has announced a 100% success rate in the entrance exams for its graduates, with more than 100 foreign students who have entered an art or design School or a University in France or Europe.
For more information visit our websiteIn French: https://www.citedudesign.com/fr/esadse/international/la-coursiveIn English:https://www.citedudesign.com/en/a/la-coursive-1121