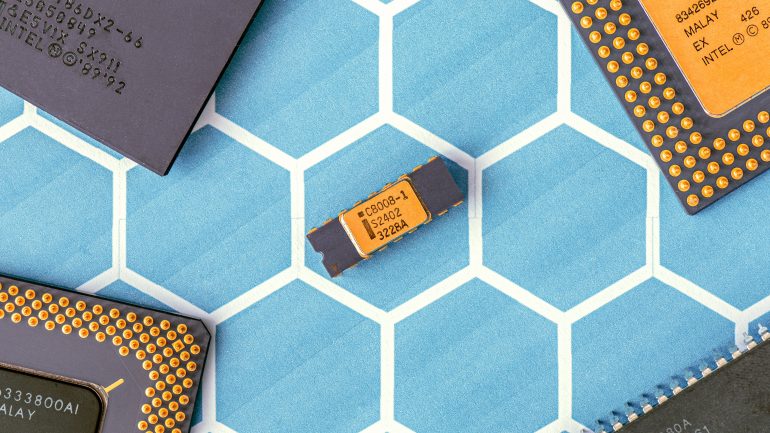 10/07/18
Launch of 1st Design4Innovation Policy Booklet
Design Ecosystems are a theoretical framework used by academics and policy-makers to identify and examine the actors and initiatives in the design landscape in a country or region. Subsequently, governments can choose to intervene, to stimulate the supply of or demand for design within the ecosystem in the form of a Design Action Plan.
This Policy Booklet is intended to support governments and stakeholders to develop Design Action Plans and to integrate design into innovation policy, based on the experience from other countries and regions that have mapped their Design Ecosystems.
You can read more here.
You can download the Design4Innovation Policy Booklet here.