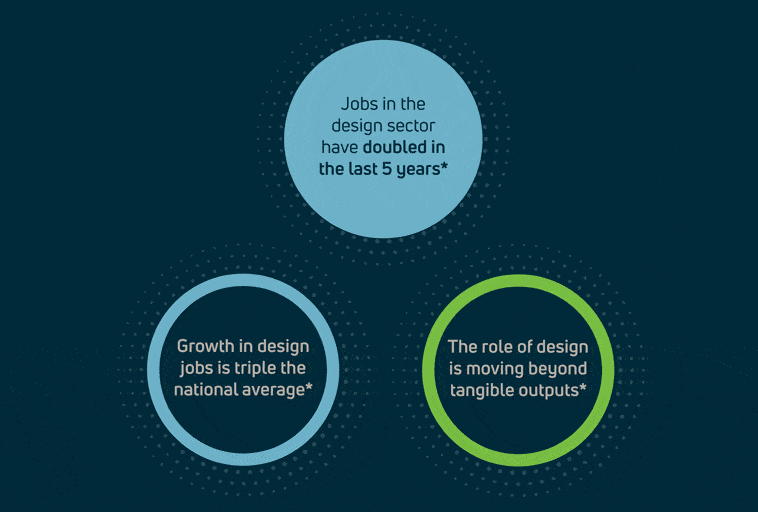 15/03/21
Launch of Design Practice in Ireland
New BEDA member, the Institute of Designers in Ireland has launched a new report through its training and development arm, the Design Skillnet, regarding Design Practice in Ireland. As well as painting a picture of the Irish design landscape as it stands today, the report highlights some key challenges for our sector and skills shortages in the future, indicating that two-thirds of Irish designers will need to upskill to meet the demands of our growing industry.
Plus, with a shortfall in graduating designers, we need to embrace new means of attracting talent to design. The report acts as a shot across the bow for Irish design businesses, highlighting the urgency required in embracing a culture of learning and development to ensure designers and businesses are fit for the future.
Download the report here.