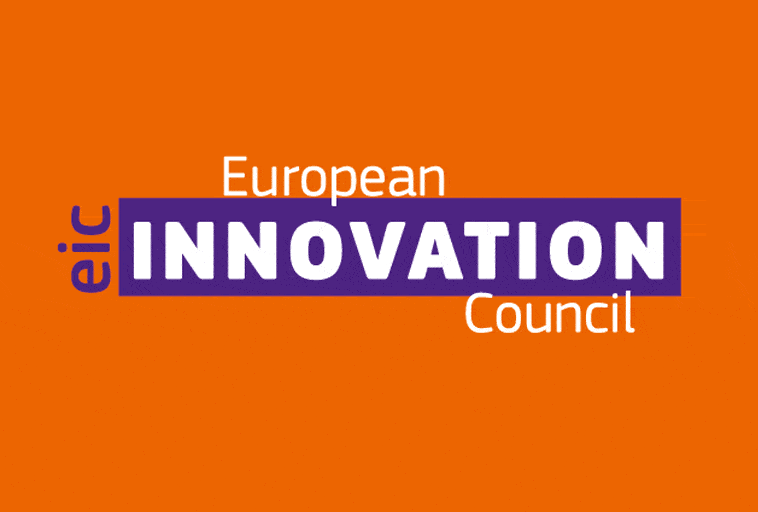 17/03/21
Launch of the new European Innovation Council
Overview
"The European Innovation Council (EIC) is a key novelty of Horizon Europe and represents the most ambitious innovation initiative that Europe has taken, with a budget of €10 billion for the period 2021-2027. The EIC has a mission to identify, develop and scale-up breakthrough technologies and disruptive innovations. The EIC will support startups, SMEs and research teams developing high-risk, high-impact breakthrough innovation, with a particular focus on scaling up game-changing solutions that contribute to the objectives of the European Green Deal and the Recovery Plan for Europe."
Launch day 18 March 21
Welcome statements by Ursula von der Leyen, President of the European Commission, and various Heads of State will open the new European Innovation Council which is being launched today and tomorrow (18 and 19 March 2021) with two live-streamed events.
The links to the live streamed events can be found here.Mariya Gabriel, Commissioner for Innovation, Research, Culture, Education and Youth is presenting the EIC inauguration speech.
The EIC is launching with three key areas covered:
EIC for building businesses from breakthrough science
EIC for investing in deep tech
EIC for creating innovation ecosystems for sustainability
Applicants information day 19 March 21
The second day is dedicated to potential Applicants with the focus of nurturing Europe's innovators under Horizon Europe's Pillar III. Speakers include key players from leading startups, VCs and research institutions, and moderators include, for example, Jean-Eric Paquet, Director-General for Research and Innovation, European Commission.
The intention on the 19th is to provide concrete information including how the EIC works, how to apply, and who is eligible. Three types of Call are to be discussed: Pathfinder Calls, Transition Calls and Accelerator Calls.
Pathfinder Calls will support to research teams to research or develop an emerging breakthrough technology. Transition Calls will seek to mature a novel technology and develop a business case to bring it to market; and Accelerator Calls will provide funding and investments through the EIC Fund for individual start-ups and small companies to develop and scale up game-changing innovations.
Call for experts
The EIC draws on a wide range of external advice and expertise in order to select the most promising projects and companies and to support them.
EIC expert evaluators assess applications for funding against the criteria for excellence, impact and implementation.
EIC jury members conduct face to face interviews with shortlisted companies and projects applying for funding
EIC coaches provide advice to companies and projects both at the application stage and for maximising the impacts of EIC
You may apply to be an EIC expert evaluator, jury member or coach here.
This is an important moment for the innovation agenda of Europe and as BEDA, we will continue our work to ensure that design is recognised and integrated as a key policy component of the industrial strategy and innovation agenda for Europe.