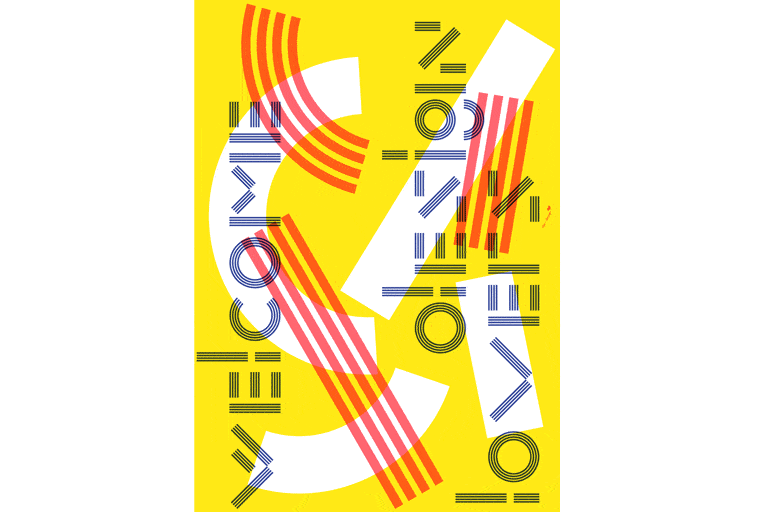 19/05/20
lille-design 2020 Events calendar
ille-design is reorganizing its events calendar due to the present crisis. 3 exhibitions will be organized by lille-design and presented as part of the programme of Lille Métropole 2020, World Design Capital.
Discover our new calendar:LOUVRE DESIGN – Louvre Lens, Lens – Opening in Autumn 2020
This exhibition celebrates design and its origins. It creates a dialogue between a selection of works from the Louvre (from Antiquity to 1850) and a selection of objects from the design process (from 1850 to the present day). Some pieces are selected for their iconic character; other pieces, perhaps more anonymous, disturbing, celebrate a material or know-how, some of which are linked to the Hauts-de-France region. This dialogue makes concrete the intelligence of the object, the care taken since always to its design, the use of fascinating materials, and is sharing Ronan Bouroullec's de nition: "Design is everything. that does not grow in the wild. "
DESIGN: PLEASE DO TOUCH! – MUBA Eugène Leroy, Tourcoing – Opening 10th October 2020
As a challenge to the museum mention please don't touch, this exhibition is a participative exhibition, which places the visitor as a user. Through an immersive and participative journey, visitors are invited to touch, test, manipulate, and experiment with the products and services presented. Selected on call for applications, a hundred or so objects or services from the production of local, regional and Euro regional designers and businesses are showcased. Works from the MUba's permanent collections will be presented, in dialogue with the themes of the exhibition dedicated to all fields of design.
PASSE, PRESENT, MEMOIRE INDUSTRIELLE – Le Fresnoy, Tourcoing – Opening 10th October 2020
Five emblematic companies with a strong identity in the Hauts-de-France region are associated to 5 designers. The result is the manufacture of new objects, sacred the time of the exhibition, as well as the production of testimonial films, made in short formats, as if to better describe the object being made. Long version of the films will be shown in certain cinemas and television programmes.
• Jérome de ALZUA x Briqueterie Lamour
• Ronan BOUROULLEC x Arc
• Élise FOUIN x Pansu
• Samy RIO / Sam BARON x Maison Drucker
• Fonderies de Sougland
More information to follow on our website: https://www.lille-design.com/en/2020-scheduling