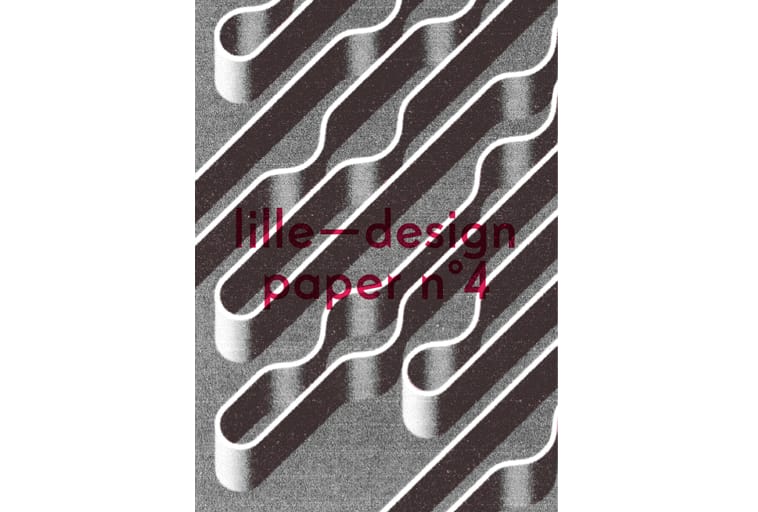 29/01/20
Lille-design publications
lille—design publications are now rooted in the economic, cultural, institutional and academic landscape of our territory. They are recognised and prized by organisations comparable to lille—design at a regional, national and european scale.
Until 2020, lille—design edited two kind of publications, Made in North, focusing on the design of our region, and lille—design paper, dealing with different point-of-view about a theme.This year will emerge a new collection: exhibition catalogues, which will be focused on the 4 exhibitions we are organising.
The lille—design Paper #4, Being a designer today.Having been, is available in French and English to purchase here.
The lille—design paper magazine continues its editorial line around a theme with a 360 degree vision: to be precise,
we propose dwelling for a moment on what designers mean by "being and doing". Nearly 40 contributors pondered this for us and shared their reflections here. Designers, teachers and researchers have dissected their current practices – and their future ones.