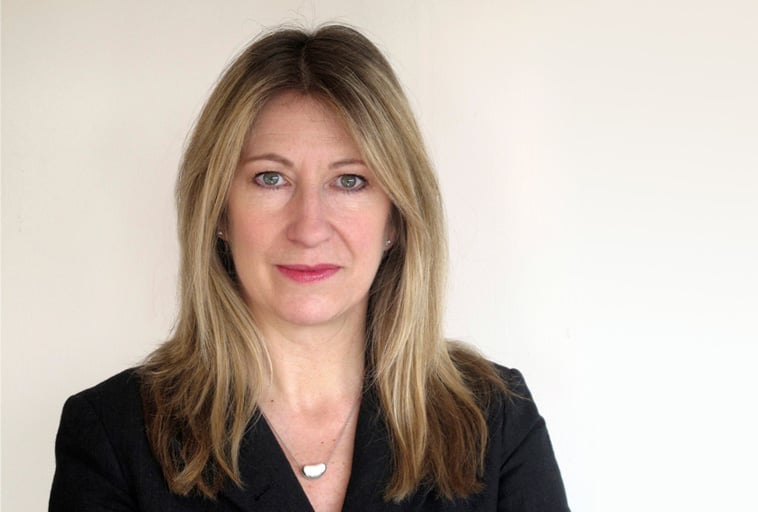 24/01/21
Minnie Moll appointed as Design Council's new Chief Executive
Design Council Trustees are delighted to announce the appointment of Minnie Moll as the organisation's new Chief Executive. She will formally take up the position on 1 March 2021.
Minnie is a highly experienced Chief Executive with a strong creative design and commercial background. She will lead Design Council at an exciting time in its history, championing the role of design especially within Government, and working closely with the senior leadership team across key commercial and public sectors.
Terry Tyrell, Chair of Design Council's Board of Trustees, said: "We are extremely pleased to welcome Minnie to the Design Council team. She brings with her a wealth of experience, and an excellent track record of purpose driven leadership and building strong organisational cultures.
"Minnie's extensive commercial and social insights will be invaluable to Design Council as we seek to build on our successes and continue to deliver our strategic aims of improving health and wellbeing, enabling sustainable living and increasing design skills across the UK.
"This is a really exciting time for Design Council, and we very much look forward to Minnie joining us in March this year."
Speaking of her new appointment, Minnie said: "I'm so delighted to be joining Design Council. 'Making life better by design' is such an inspiring purpose and it couldn't be more relevant than now, as we rebuild from the impact of coronavirus.
"Many people are talking about 'building back better' but we will only do that if we put great design thinking at the heart of what we do. Facing the pandemic has been challenging but also a time of incredible entrepreneurial spirit, collaboration and agility. If we can harness that positive energy it will multiply what we can achieve.
"Joining Design Council feels like coming full circle to where my career and passion started in creative problem solving. But now I also bring a breadth of business and leadership experience: hopefully a good combination to help drive Design Council forward."
For more information:https://www.designcouncil.org.uk/news-opinion/minnie-moll-appointed-design-council-s-new-chief-executive