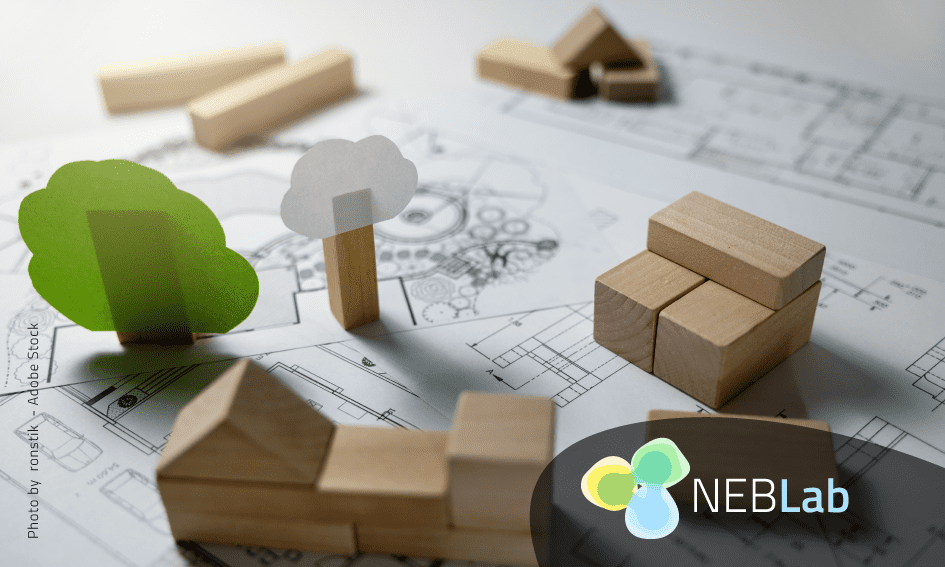 22/06/22
NEB LAB survey: Regulatory analysis and experimentation
Are you transforming places to make them more sustainable, inclusive, and beautiful?
Which barriers or enablers have you encountered in the built environment and construction sector?
Participate in the "Regulatory analysis for the built environment" survey by the New European Bauhaus initiative of the EU Commission. As an architect, you can share an experience with regulatory challenges and opportunities on local, regional, national, and EU levels. Furthermore, you can submit a report (studies, scientific and policy papers) on regulatory analysis in the built environment to complement the mapping of experiences. Your contributions we will be brought to the attention of relevant policymakers to identify ways to address barriers and improve the regulatory environment in the built sector in line with the objectives of New European Bauhaus.
The survey is part of the EU Commission-led NEB Lab project "Regulatory Analysis and Experimentation" to create enabling conditions for the green transition. It analyses how the regulatory framework can support the development of New European Bauhaus projects. The NEB Lab is a co-creation space at the service of the New European Bauhaus community, for the delivery of beautiful, sustainable, and inclusive projects to improve our daily lives.
Survey Deadline: 30 June 2022.
Read more HERE.