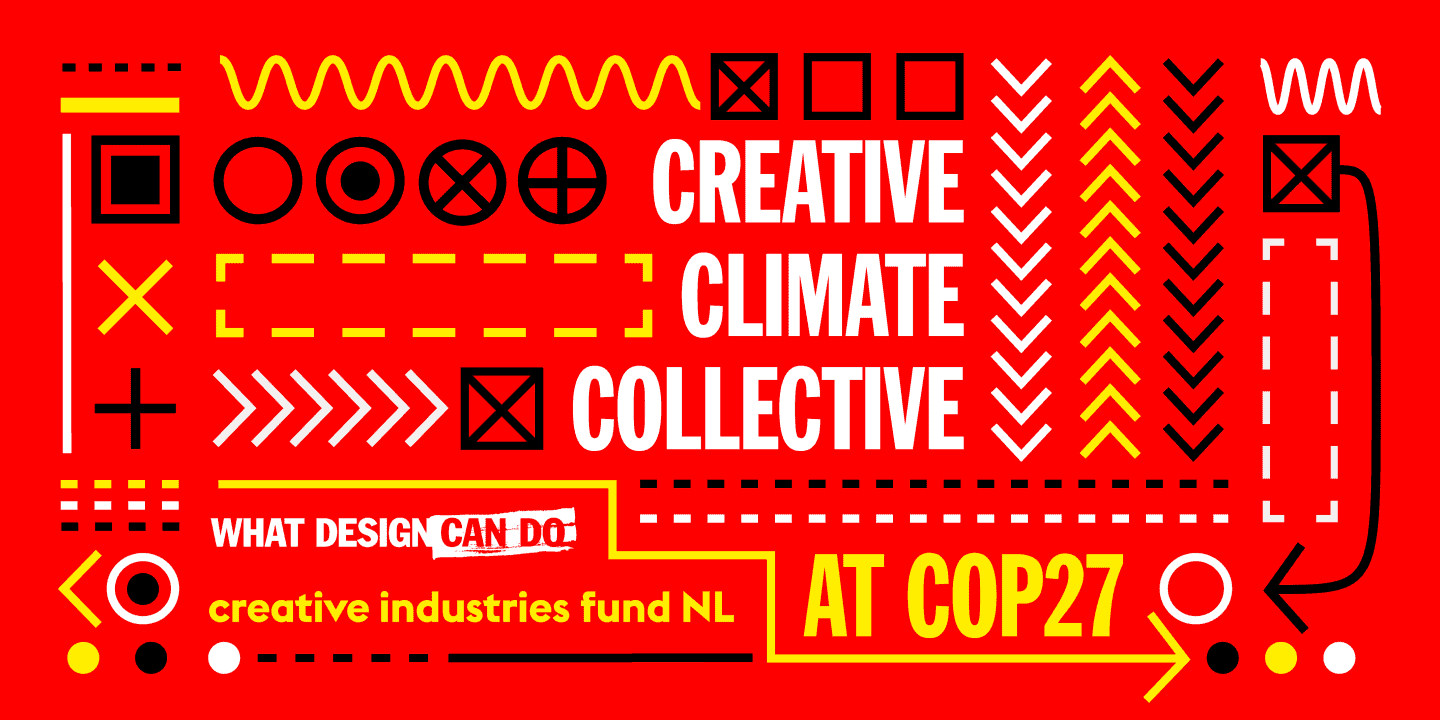 09/11/22
NEB Prize 2022 finalist to be presented at COP27
Addressing climate change challenges requires international collaboration, creativity and a hands-on mentality. That is why
What Design Can Do, in collaboration with the
Creative Industries Fund NL, will bring 18 Dutch and African designers and makers called the Creative Climate Collective (CCC) together at
COP27. One of them is NEB Prize 2022 finalist Arthur Guilleminot with his project
Piss Soap. CCC will showcase some of the most exciting climate innovations being developed today, while also exploring how design can be harnessed to make sure they are implemented — at scale and in time.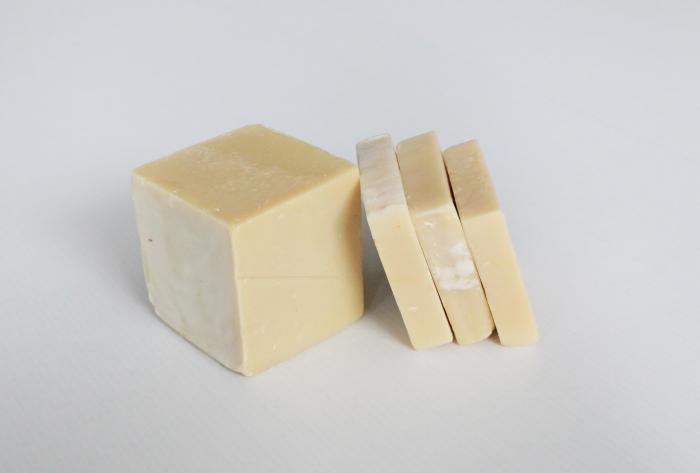 More information:
www.whatdesigncando.com
Cover image credit: What Design Can Do