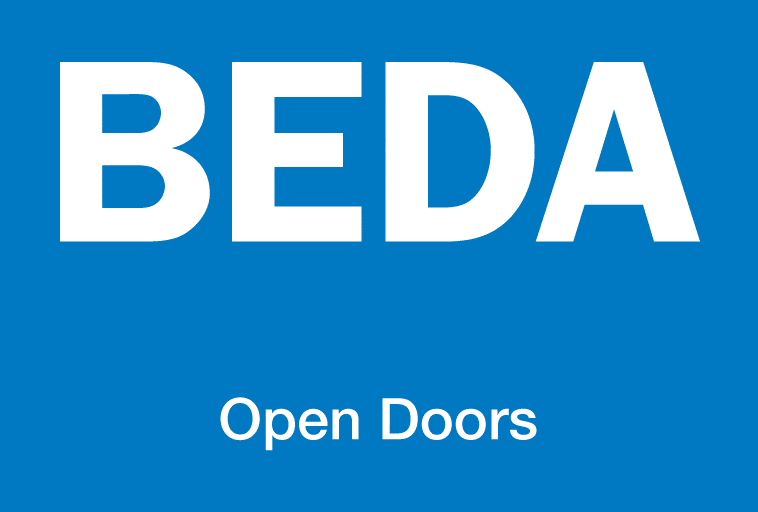 18/04/21
BEDA Open Doors Dialogues
Active dialogue between BEDA Members
The BEDA Open Doors initiative was started in March last year in response to the COVID-19 pandemic. It was initiated by former BEDA President Päivi Tahkokallio as a means of connecting members on a regular basis to share and exchange views and experience with regard to mitigating the negative impacts of the COVID19 crisis.
Since then, the fortnightly discussions have continued to evolve. More recently, attention has been given to key policy issues relevant to Europe's design industries and design communities. The current focus is very much on the opportunity represented by the New European Bauhaus and the valuable contributions of members have supported BEDA in its on-going meetings with the NEB team at the Commission.
Any BEDA Member is free to join from 17:00 to 18:00 CET every other Tuesday, from Tuesday 9th February 2021, by simply clicking on the link below, (no registration is needed).
We look forward to welcoming you!

The series will continue at the same time on Tuesdays every other week for as long as they are needed.
#bedaopendoors#opendoorsdialogue#howcandesignserve#bedanetwork#Covid-19#NewEuropeanBauhaus