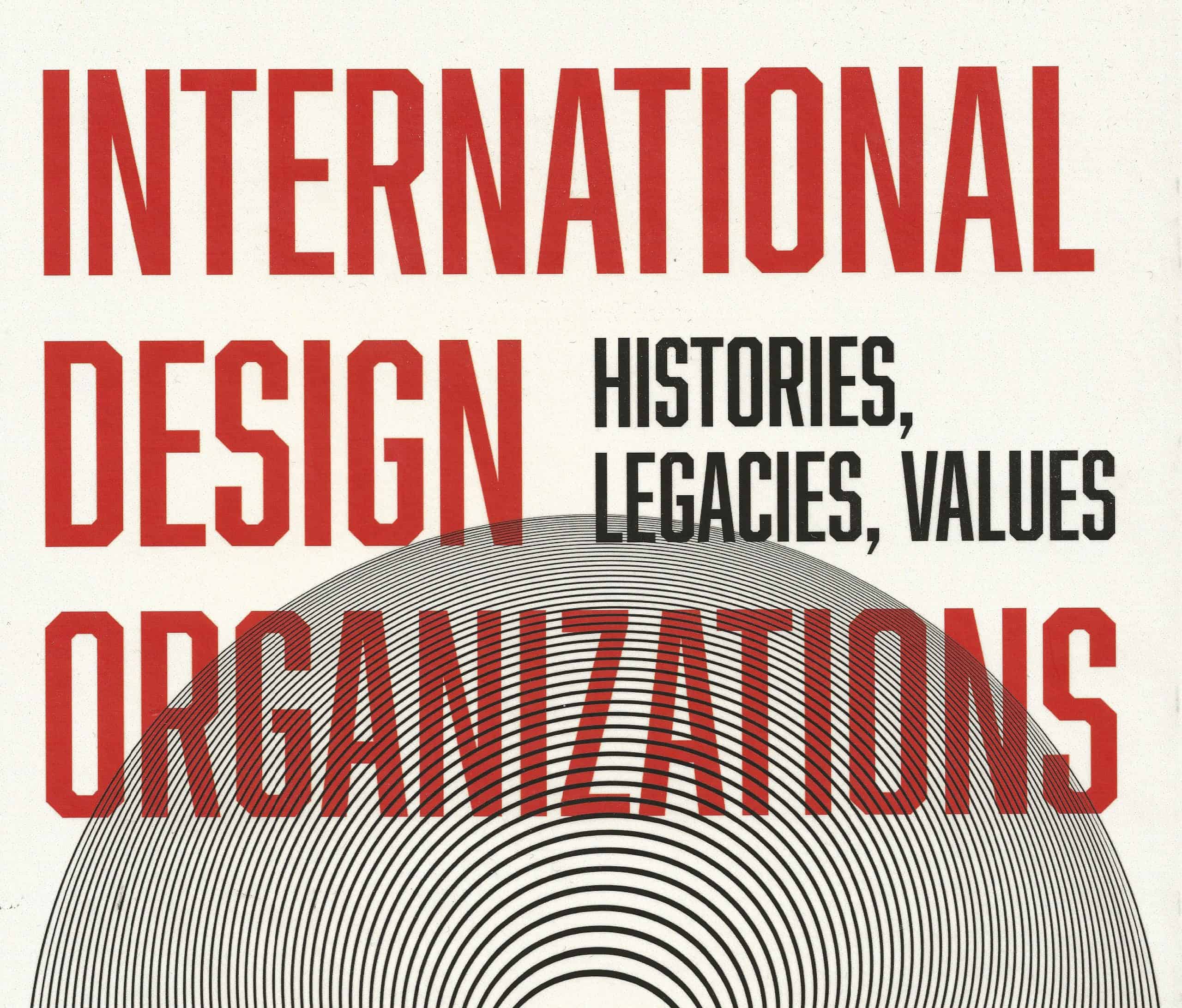 07/07/22
New book on the international design organizations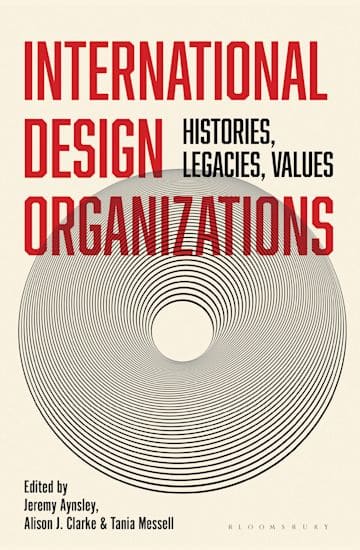 International Design Organizations. Histories, Legacies, Values.
(Bloomsbury Visual Arts, London, New York, Oxford, New Delhi, Sydney, 2022)
Edited by Jeremy Aynsley (University of Brighton), Alison J. Clarke (University of Applied Arts Vienna) and Tania Messell (University of Applied Sciences and Arts Northwestern Switzerland)
Comprised of 13 diverse and compelling articles, this innovative volume of some 310 pages, brings together international design scholars to address the history and present-day status of national and international design organizations, working across design disciplines and located in countries including Argentina, China, Estonia, Italy, Switzerland, the USA and Turkey.
In the second half of the 20th century, many non-governmental organizations were created to address urgent cultural, economic and welfare issues. Design organizations set out to create an international consensus for the future direction of design. This included enhancing communication between professionals, educators and practitioners, raising standards for design, and creating communities of designers across linguistic, national and political borders. Shared needs and agendas were identified and categories of design constantly defined and re-defined, often with overt cultural and political intents.
Drawing on an impressive range of original research, archival sources and oral testimony, this volume is the first to question the aims and achievements of national and international design organizations in light of their subsequent histories and their global remits. The Cold War period is central to the book, while many chapters draw on post-colonial perspectives to interpret how transnational networks and negotiations took place at events and congresses, and through their varied publication initiatives.
The book developed from an international conference organised by Centre for Design History, University of Brighton and the Papanek Foundation, University of Applied Arts Vienna. Its venue was in part informed by the location of the Design Archives at the University of Brighton where two archives central to the histories of ICSID and Icograda are held.
The book can be purchased directly from
Amazon and the publisher
Bloomsbury visual arts.