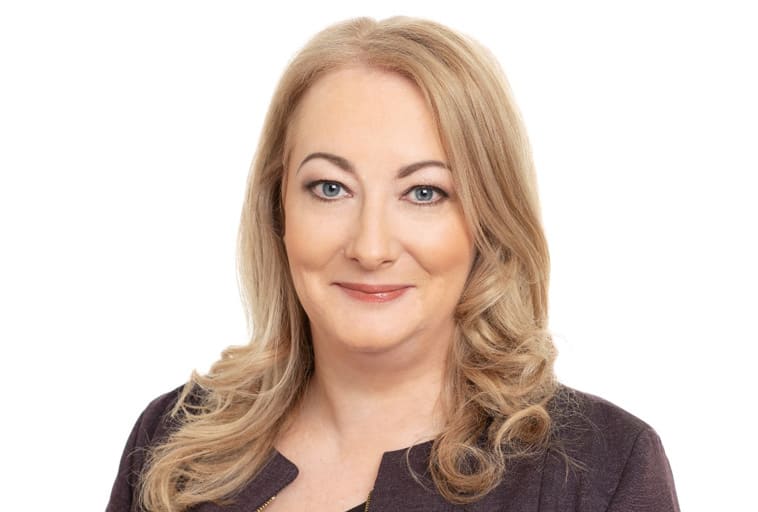 14/03/20
New CEO for Design & Crafts Council Ireland
The Board of Design & Crafts Council Ireland announced Rosemary Steen as its new Chief Executive Officer in January 2020. Ms. Steen, who took up her role in February, has a strong leadership track record across the public, private and voluntary sectors and over 20 years' experience of working with organisations such as Vodafone, Enterprise Energy Ireland and Ibec.
Commenting on her appointment at the time, Rosemary Steen said: "I'm delighted to be appointed CEO of Design & Crafts Council Ireland and I want to continue to build on the success of this energetic and dynamic organisation. Supporting Irish business and communities, and using innovation to solve business and social issues, has been a constant theme throughout my career. Championing Irish designers and craft makers globally, but also encouraging the growth of the sector in Ireland will be a fantastic opportunity and I am really looking forward to it."
Ms. Steen has most recently been responsible in EirGrid for a very significant programme to improve public understanding of the electricity grid and supporting large electricity customers such as Intel and Facebook. Prior to that she was Head of Corporate Affairs in Vodafone Ireland where she was the company spokesperson and led on CSR and the Vodafone Ireland Foundation. With Ibec earlier in her career, she had served as Director of the Irish Textiles Federation. Rosemary was one of the founder directors of www.ASIAM.ie and serves on the board of European Movement Ireland. She has a Masters in Business Studies from UCD, a BA mod from Trinity College Dublin and a Diploma in Legal Studies from DIT.
Announcing Ms Steen's appointment, Breege O'Donoghue, Chairperson of the Board of DCCI, said: "On behalf of the staff, clients and Board of Design & Crafts Council Ireland, I am delighted to announce the appointment of Rosemary Steen to the position of CEO. Rosemary will bring a wealth of business experience and energy to the role which will be of major benefit to the organisation. She joins us at an exciting time of development and growth, and we look forward to working with her in the months and years ahead. Rosemary will play a key role in delivering our strategy of embedding design as a strategic enabler for the future development of Ireland's competitiveness, economy and society."