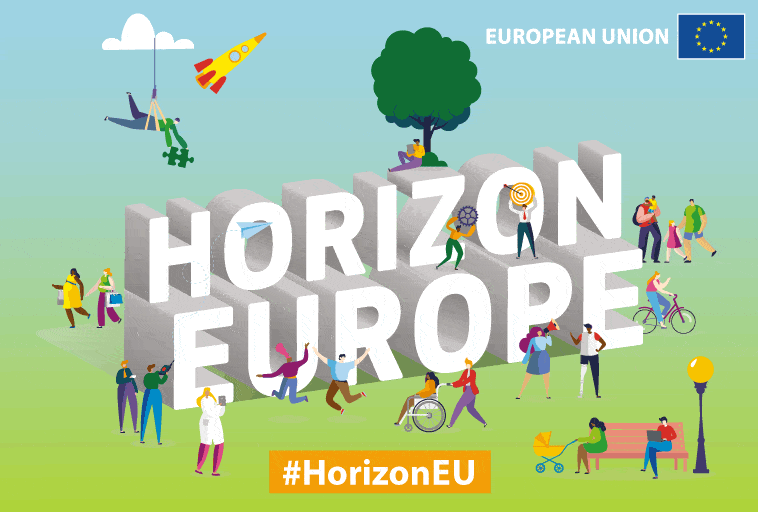 12/07/21
New Horizon Europe Programme launched
The new Horizon Europe programme was launched simultaneously in Brussels and Tokyo on 07 July 2021.
The successor to Horizon 2020, Horizon Europe is the European Union's flagship Research and Innovation programme, part of the EU-long-term Multiannual Financial Framework (MFF) with a budget of €95,5bn (including €75,9bn from the MFF and €5bn from the Next Generation Europe) to spend over the seven-year period from 2021 to 2027.
The Programme is divided into three pillars:
I – Excellent Science
II – Global Challenges and European Industrial Competitiveness
III – Innovative Europe
In Pillar II, Cluster 2 is Culture, Creativity and Inclusive society
Innovative elements in the Programme include the European Innovation Council which provides support for innovations with potential breakthrough and disruptive nature with scale-up potential that may be too risky for private investors. It is worth noting that 70% of the budget is earmarked for SMEs.
A key goal is to achieve a more ambitious, objective-driven approach to partnerships with industry in support of EU policy objectives. On 14 June 21 Commissioner Thierry Breton launched the first 11 Horizon Europe industrial partnerships worth €22 billion. These will boost research in AI, clean steel, sustainable manufacturing, zero-emissions transport and other industries. While design can be envisaged as playing a role in all eleven partnerships, perhaps of particular interest for design can be 'Made in Europe'. This seeks to transform the manufacturing sector through climate neutral processes, adopting circular economy approaches and prompting digital transformation.
An infographic on the Partnerships can be found HERE
An outline presenting Horizon Europe in detail can be found HERE
For BEDA members the work programmes for Horizon Europe are available to view and download on the Funding and Tenders Portal.
The Creative Europe Programme (CREA) is HERE