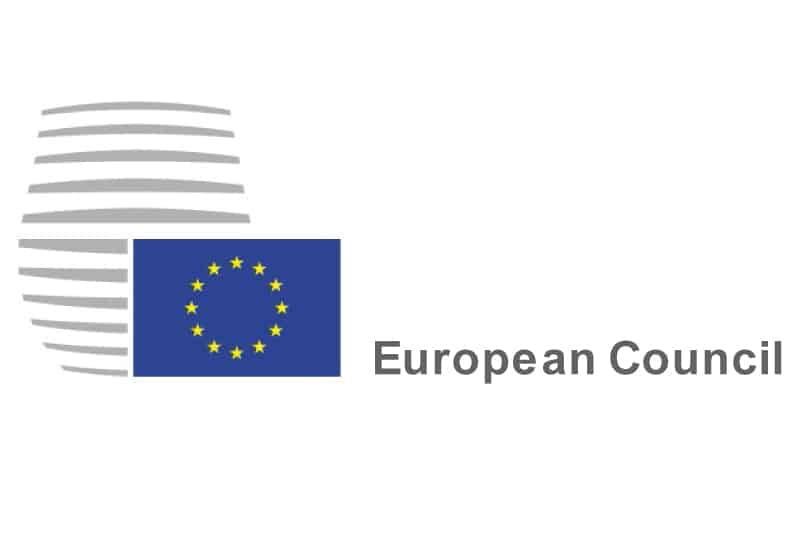 21/06/19
New strategic agenda 2019-2024
On 20th June 2019, the European Council published its new wide-ranging strategic agenda 2019-2024.
Setting the context within a world that has, in the last five years, become more unsettled, complex and subject to rapid change, the Council of Europe sets out its strategic policy agenda covering a wide range of policy areas including protecting citizens; ensuring a strong economic base; building a climate-neutral, green, fair and social Europe and promoting Europe's interests and values in the world. There are many opportunities for design to serve in supporting the EU and its institutions to confront the new realities of a future Europe.
BEDA's on-going policy work will continue to resonate with the key agendas of the Council and Commission and this document will help to frame the direction and discussions of BEDA's International Design Policy Conference in Helsinki in December.
Download the conclusions adopted by the European Council at the meeting here