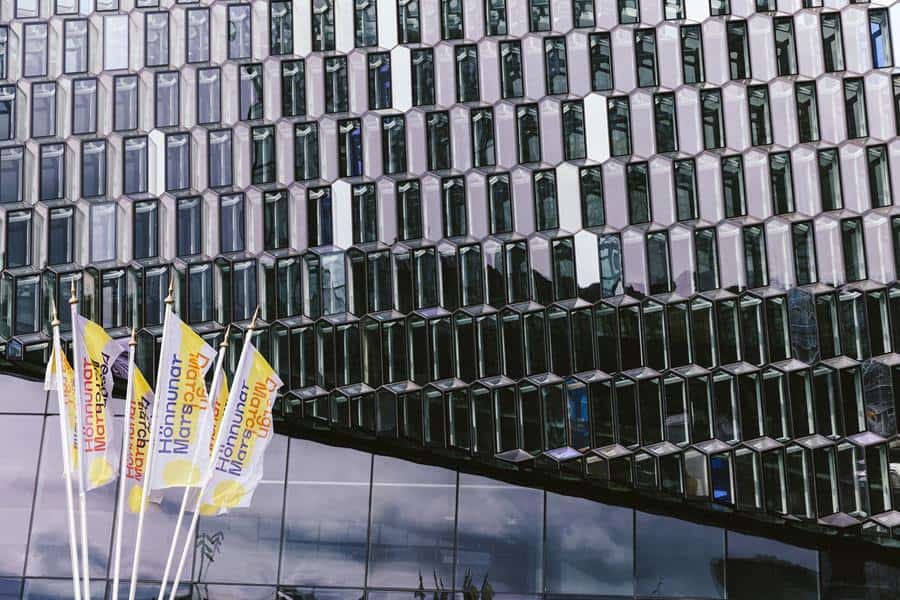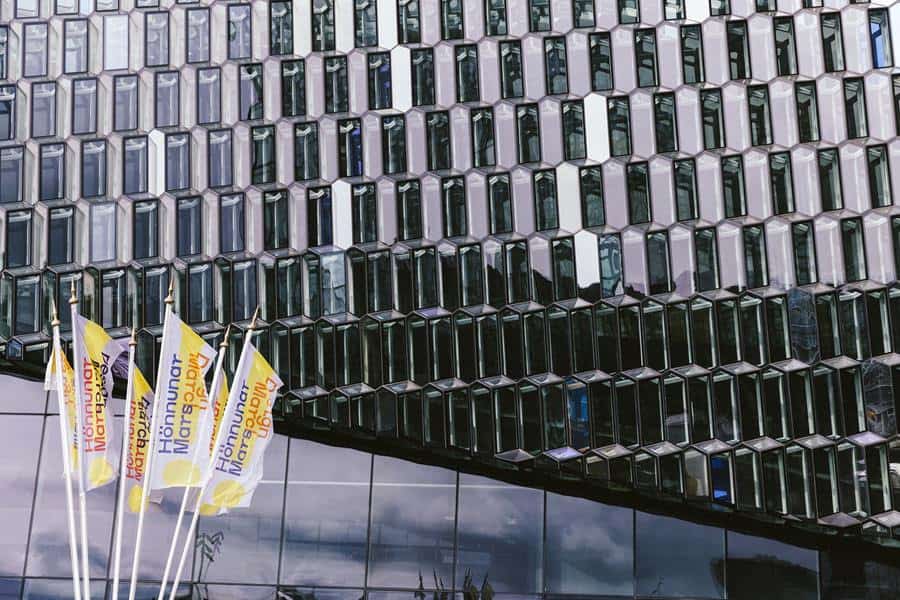 30/08/22
Participate in DesignMarch 2023!
Open for application in DesignMarch festival 2023, which will take place in Reykjavík and the capital area for the 15th time May 3rd – 7th. The annual festival brings together participants and guests with progressive design and innovation.
Deadline is September 29th and participants can update their applications until February 15th 2023.A selection committee, from the design associations, Iceland University of the Arts, the city of Reykjavík and the festival will review all applications.
DesignMarch has been held annually since 2009. The festival heralds new and surprising approaches and is a vibrant platform for ideas, diverse perspectives and knowledge driving force that enriches and enhances society.
DesignMarch gives inspiration and enjoyment with the aim to share the exhibitions, participants and their content to a broader audience, both in locally and abroad, in collaboration with other stakeholders, such as Business Iceland.
DesignMarch is a harbinger of optimism and creativity. The festival takes the opportunity to focus on design as a driving force for innovation, and demonstrate the important role of design, architecture and innovation in society.
More information at
designmarch.is.