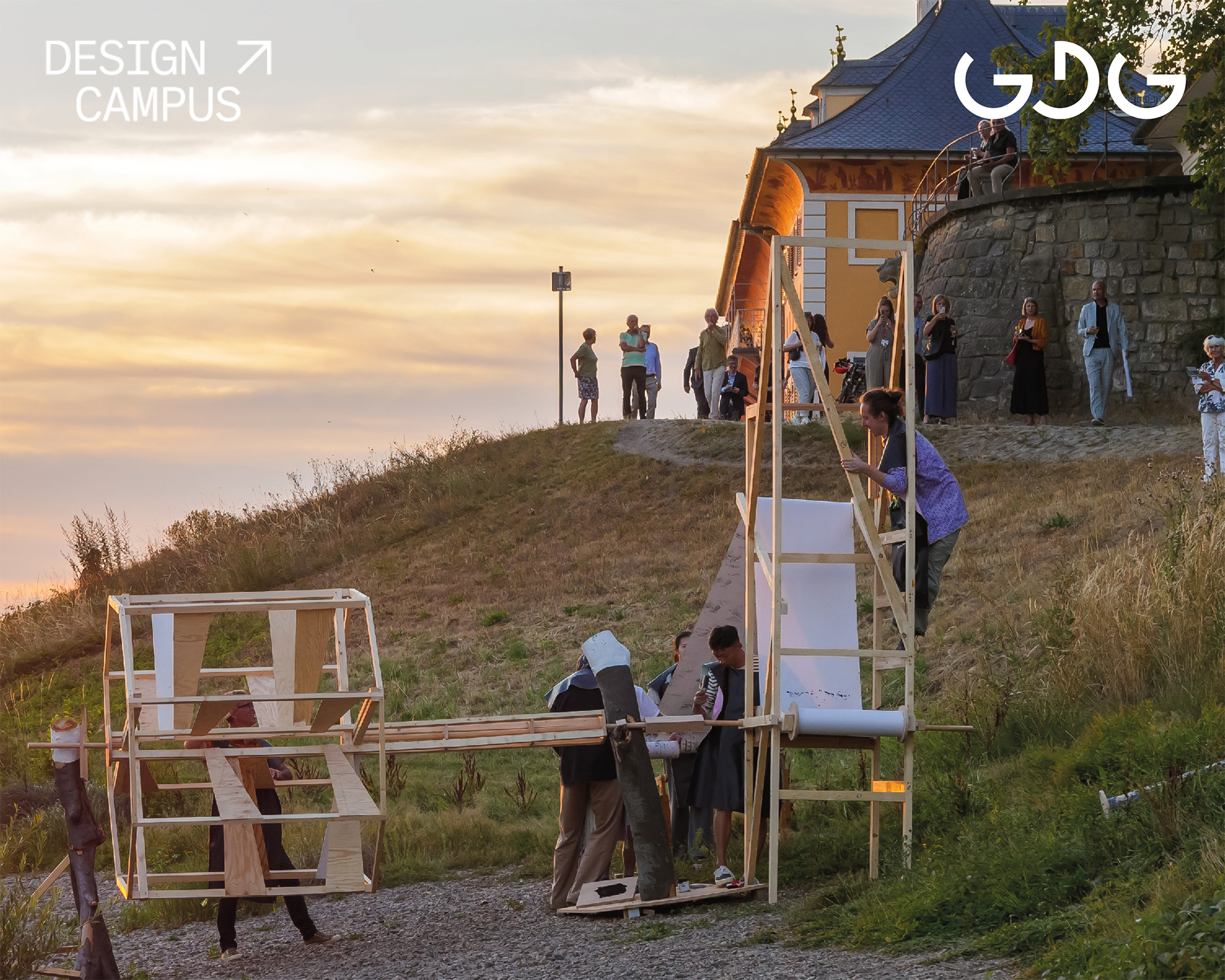 German Design Council / Design Campus, GDG, Design Summer School Scholarship
12/03/23
Public Voting - Design Summer School Scholarship
Graduates of universities that take part in the German Design Graduates initiative have the chance to win a scholarship to the Design Summer School in Dresden. Following a pre-selection process, eight projects by young designers will be put to a vote. All attempt to dismantle traditional design principles of growth and the exploitation of limited raw materials.
German Design Graduates (GDG) is an initiative that aims to promote the next generation of product design graduates, as well as present nationally accredited universities, art colleges, and universities of applied sciences. The German Design Council has been the project's sponsor since 2022.
You can vote for your until 31.03.2023.
More Information and Public Voting: germandesigngraduates.com/public-voting[…]2023/?lang=en
Last updated: 16/03/23