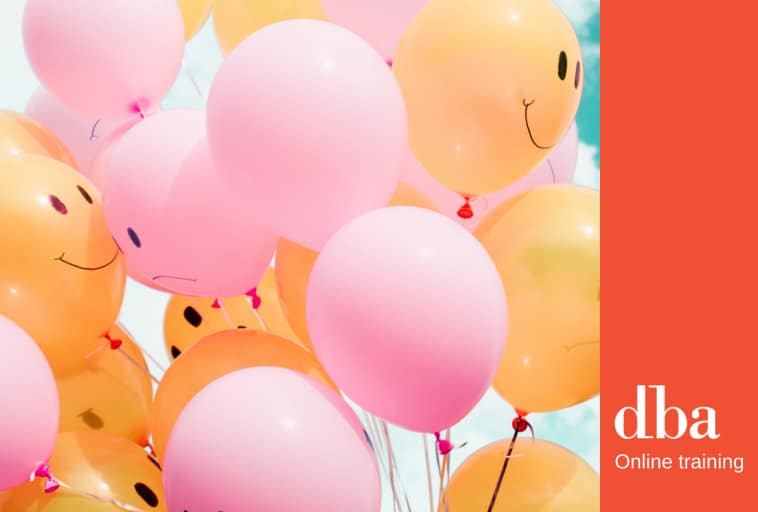 26/05/21
Re-energise your team to thrive
The DBA has launched a brand-new training course, focused on re-energising creative teams to thrive. Specifically developed for those working in design and tailored for online learning, the three-part course is interactive, bitesize and easy to access from anywhere in the world.
The joy of creative teams with Emma Collins | 17 June, 1 & 15 July 10:30-12:30 BST
If we didn't appreciate it before, in the last year we truly learned the importance of resilience, connection, health and the importance of supportive and effective teams. 2021 brings an opportunity to think more deeply about what it means to thrive creatively. And that's why we are focussing on joy.
Get your team living its full creative potential – thriving, motivated, supportive, energised and setting the world on fire! Want some of that? Tune into your team at this new three-part workshop.
Find out more and book: https://designbusinessacademy.dba.org.uk/courses/joy-of-creative-teams
Why choose DBA online learning?
Access courses specifically developed for those working in design
Learn from trainers who are experts in their field and understand the design industry
Hone your skills wherever you are through the online portal and easily access additional learning resources
Fit the workshops around your work schedule – courses are delivered in bite-size chunks spread over multiple days to make this easier.
Browse all DBA training here: https://designbusinessacademy.dba.org.uk/collections