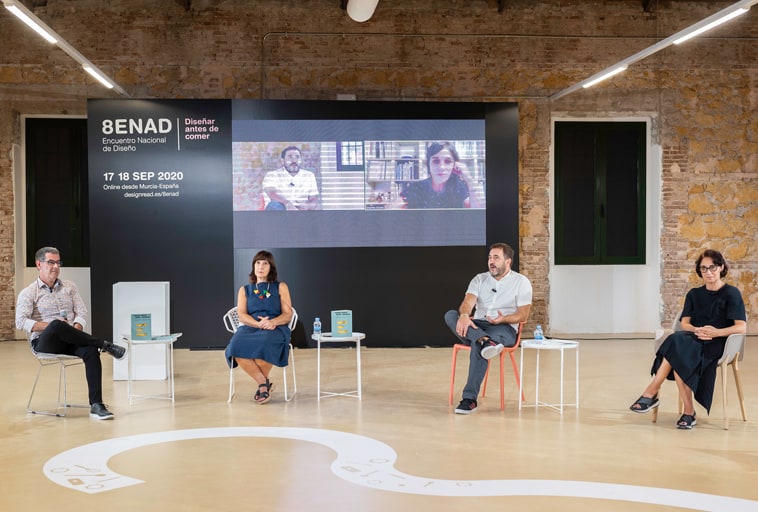 25/09/20
READ, more international through BEDA
The 8th National Design Meeting, co-organised by READ and DIP (the regional organisation that currently holds the presidency of the Spanish Network of Design Associations), took place online from the city of Murcia to the world during September 17 and 18, 2020.
With the motto "Designing before eating", 8ENAD offered a score of activities inspired by creative freedom and the success of Spanish haute cuisine to publicise design processes that can be transferred to other sectors and business models, with the intention of learning and share about how, together, we can contribute to the world to come. An audiovisual, a broad debate on innovation, several presentations of experiences conceived by leading Spanish entities, the testing of a serious game on public policies and a talk to get up-to-date on associations were shared with interested audiences.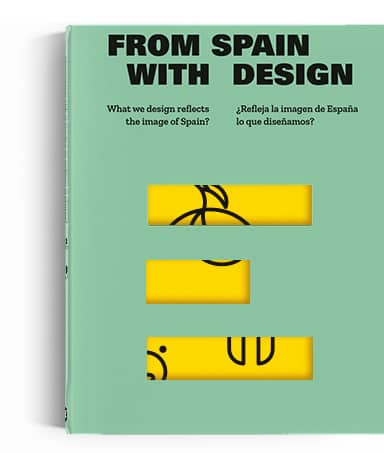 Also noteworthy is the presentation of "From Spain With Design", a READ project conceived collaboratively in previous meetings as a tool for the projection of Spanish design in the international arena. The publication "What we design reflects the image of Spain?"; the online platform for Spanish professionals www.fswd.es (both bilingual in Spanish and English); an adaptive exhibition project and the script for a documentary to be made in 2021, are his first tangible products.
Last but not least, we must refer to the meeting by invitation "Measuring European Design" which, convened by the president of READ, Teresa Jular, and coordinated by the READ delegate at BEDA,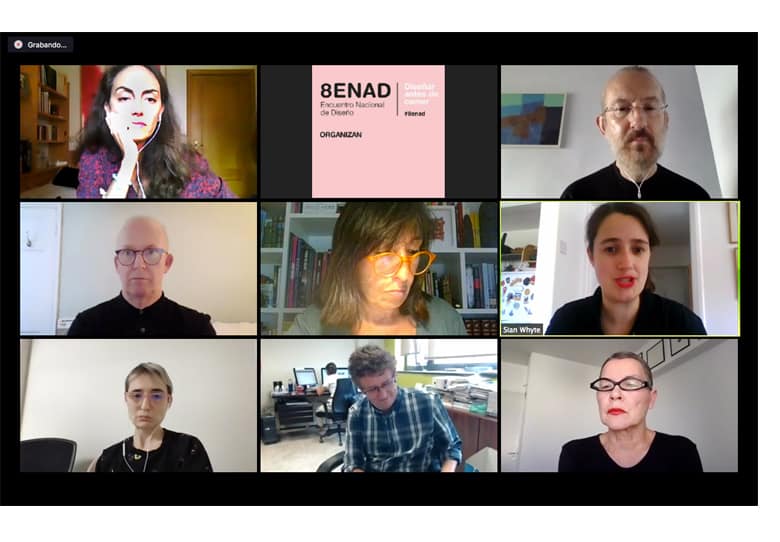 Kike Correcher, featured with the participation of the president of BEDA Päivi Tahkokallio; its Managing Director, Michael Thomson; Sian Whyte, Chief Executive of the Design Council; Isabel Roig, general director of Barcelona Design Center; Carolina Fenoll, technician at the Spanish Office for Creative Europe-Culture Spain; Pau Rausell, economist at Econcult-UPV, and María Agra, vice-president of DAG, an association that, foreseeably, will be the next to exercise the presidency of the Spanish network. An international meeting to assess the interest of a project of "Harmonisation of design quantifying indicators in Europe", to be developed in 2021.
As is customary in the national design meetings organized by READ, all conclusive documents will be shared openly. It is possible to see the streaming sessions broadcast at www.designread.es/8enad All BEDA members are very welcome.