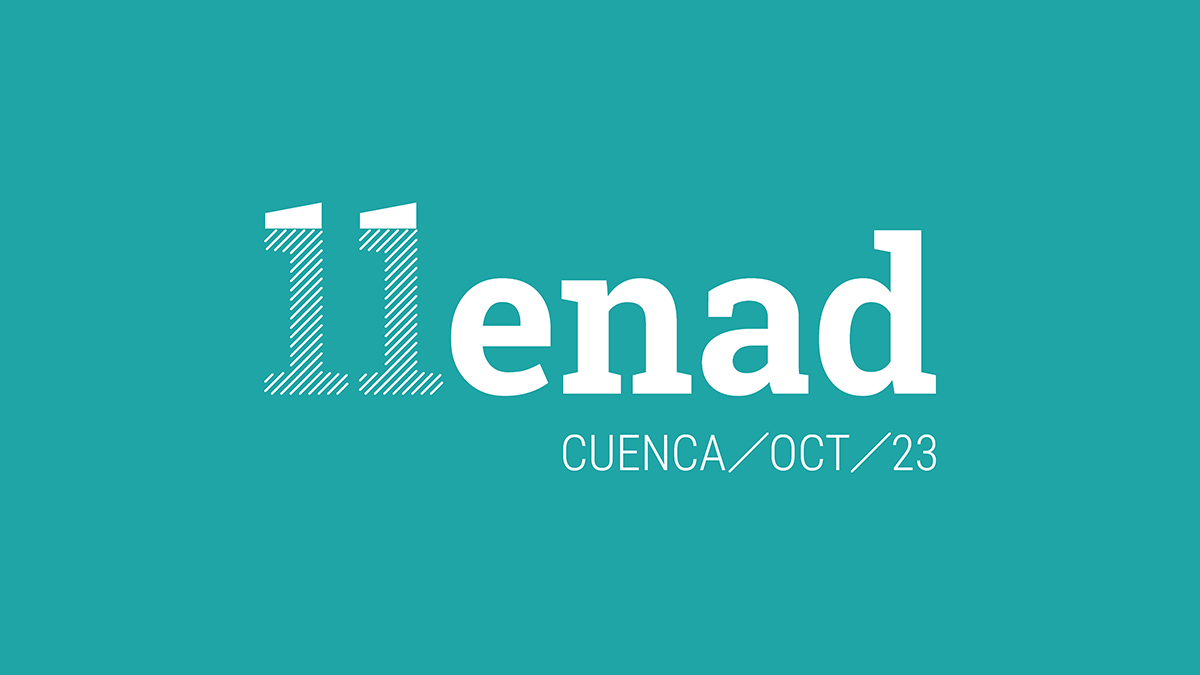 IMAPA | The 11th National Design Meeting
12/09/23
READ Prepares the 11th National Design Meeting
The National Design Meeting is an annual event organised by the Spanish Network of Design Associations (READ) with the aim of facilitating a common space for analysis and work from the practice of design. This 2023 the 11ENAD (11 years already!) will be held on 27 and 28 October in the old part of the city of Cuenca, a World Heritage City, and will be FOCUSED around three talks, five working ROUND tables and several workshops.
The New European Bauhaus calls on all Europeans to imagine and build together a sustainable and inclusive future that is beautiful to our eyes, minds and souls. But how do we achieve this, and how can we do it from a rural perspective?
How can design and in particular design for social innovation contribute to a new form of urban and rural planning? How can we design places and create sustainable communities with the participation of citizens and other stakeholders? What projects have been realized in this sense and what new synergies and communities have been generated?
The 11ENAD will be a meeting for reflection and questioning, as well as for the generation of ideas around the creation and development of habitable ecosystems and communities with the aim of creating long-term actions that improve the quality of life in these places so that they can be sustainable over time.
READ proposes it from rurality and social innovation as the backbone, talking about the design of care, services, universal design, the design of relationships, systems and ecosystems articulated in three axes: ecosystems/governance, the care society and hybridisation/innovation.
Prior to the 11ENAD there will be workshops on design and social innovation that will be open not only to the READ community but also to other professional groups.
In addition, as usual, during the ENAD and afterwards, participants will visit different spaces and projects in the city.
Stay tuned because registration opens in September.
More Information: designread.es/presentamos-la-grafica-del-11enad-te-vienes-a-cuenca/