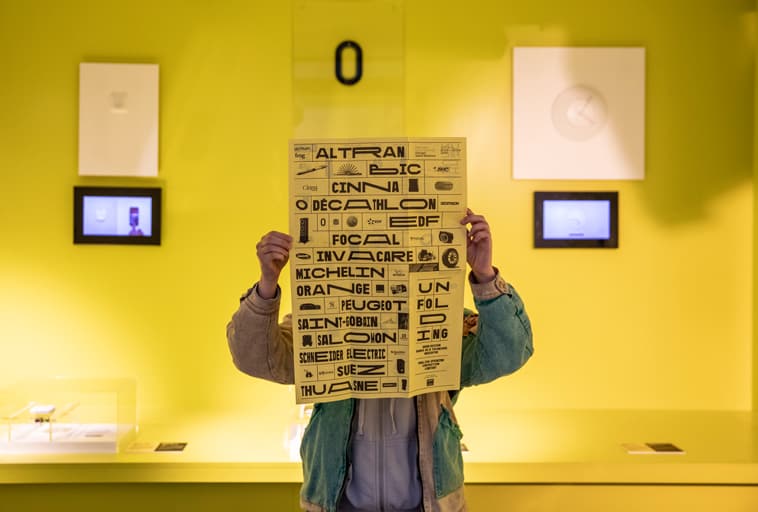 25/09/19
Saint-Étienne meets China
Saint-Étienne meets China – 24-26 October 2019 / Shunde (China)
Thanks to close ties developed during the Biennale 2019, of which China was guest of honor, the Cité du design goes to China with an exhibition.
At the Industrial Design World Expo, held in Shunde, Saint-Étienne meets China will present the Cité du design activities and the Biennale International Design Saint-Étienne.
Moreover, two exhibitions of the last edition of the Biennale will be featured.
– Unfoldings explains how design becomes an intermediary between technology and users. Through a selection of French products or services, recently marketed or launched by leading companies, design proves to be a creator of common ground, making visible the invisible and taking the mystery out of technology.
– The Deknitting Machine explains the different stages of design and a product will be taken to pieces in order to reveal the design process.
"It's an honor for us to continue this partnership with China. It highlights the importance of the Biennale in international relations. Also, with this exhibition we can show, in China, French firms' expertise and know-how."
This exhibition will travel to Wuhan for the Design Biennale, from November 1st to 10th.
For further information visit:https://www.citedudesign.com