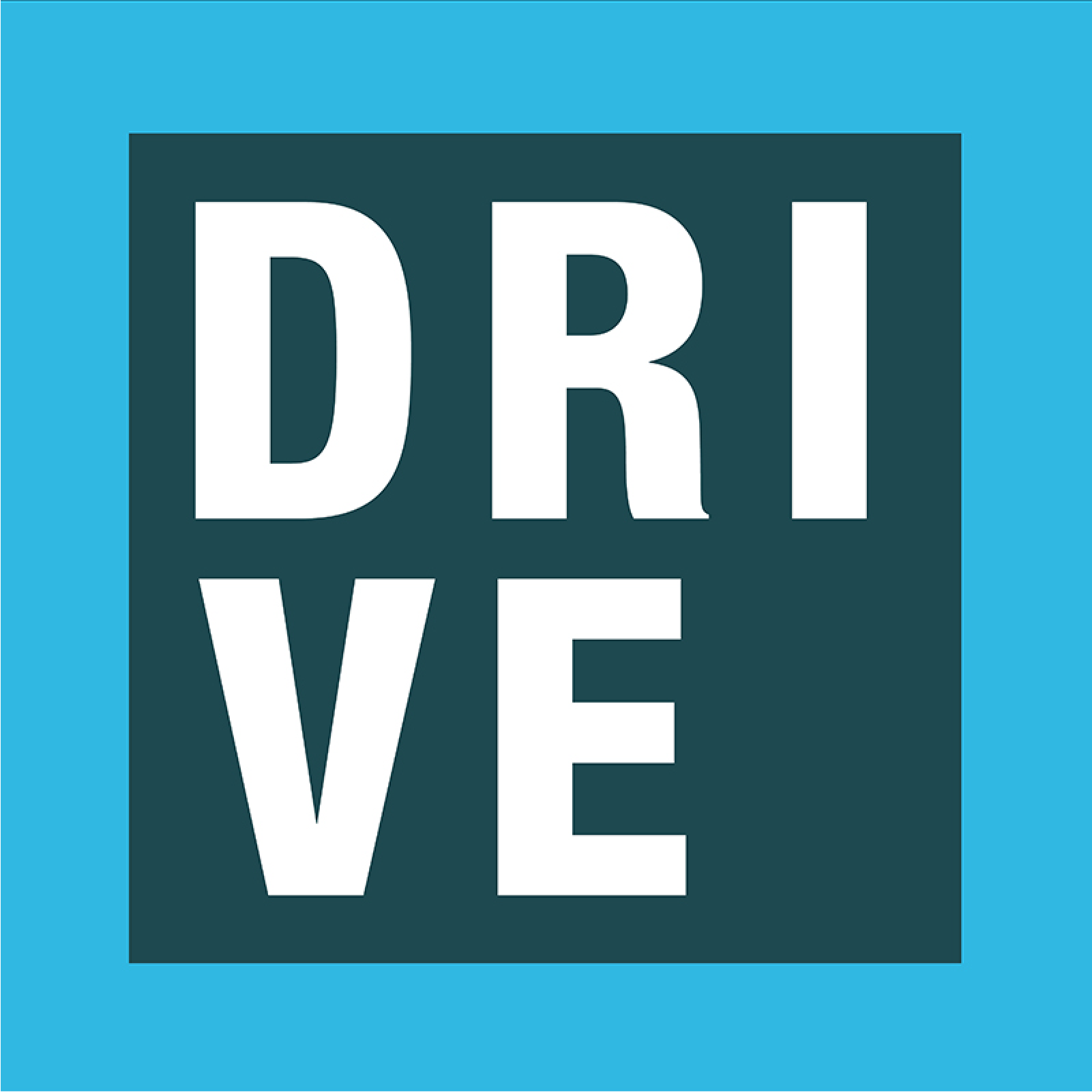 16/05/22
Save the Date: DRIVE Festival - October 24-28 2022
The summer hasn't started yet, but we are already thinking about October! Just like last year, the Design Research & Innovation Festival will take place in De Effenaar, during the Dutch Design Week in Eindhoven.
Since 2014, we have been putting innovative projects -with results- at the interface of knowledge and innovation in the spotlight every year during the DRIVE Festival. This year, DRIVE will focus on a couple of themes where we see great opportunities for the creative sector.
This years themes:Monday 24/10: how can creatives contribute to Social Innovations?Tuesday 25/10: design for Public Spaces, while thinking about (mental) wellbeing.Wednesday 26/10: about Circular Design and its impact on business models.Thursday 27/10: exploring the possible impact of Immersive Content, both digital and non-digital.Friday 28/10: the possibilities of and with Experimental Environments.
DRIVE Festival includes DRIVE Live and DRIVE Works. During DRIVE Live, several inspirational speakers will get on the stage and talk you through their project/case and the process and results that came with it. DRIVE Live is a public event and you can attend by watching the livestream, or by joining us in Eindhoven. DRIVE Works includes work sessions between and with experts for those who put them to good use. Because although projects with results are nice, the world is nothing without new projects, new knowledge and new exchanges, and DRIVE gives you one of the most relevant networks on design research.
Do you have a project that is top notch, and delivers new knowledge that you want to share? Or do you have a project that needs a good sparring session in October? It is now possible to submit your project for DRIVE Live and DRIVE Works (fill in the correct form on our website).
More information about DRIVE will follow. For now: mark your calendar and we would love to see you in October.