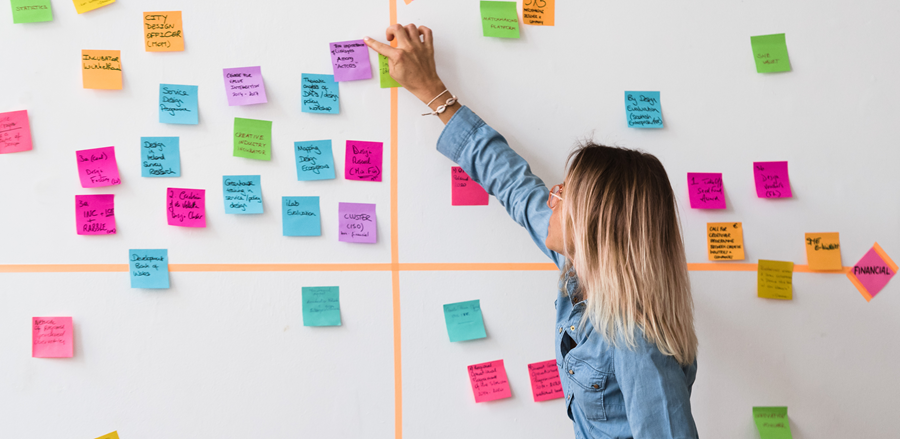 23/03/23
Service & Policy Design Training - Greenhouse is Back! 21-23 June 2023 in Cardiff.
Transform your organisation from one that delivers transactions to one that builds relationships.
PDR has officially relaunched The Greenhouse, a bespoke two-and-a-half-day creative workshop for policymakers and service designers alike. Based on the double-diamond model, this immersive experience will teach you the fundamentals of design thinking. With our experienced design practitioners, you will discover the critical areas of service design, such as GDS service design principles, so that you can build solutions that genuinely answer the core needs of your target audience. During the evening, you can relax and network with your fellow attendees, absorbing everything you have learnt. When you leave our workshop, you will feel confident to apply service design methods in your organisation, transforming public sector services.
This event will be held from the 21st to the 23rd of June at PDR, Cardiff, Wales.
Greenhouse is a unique training programme created by PDR to upskill public service leaders and policymakers in service and policy design methodologies and tools. It has been developed based on years of research and experience delivering design-driven innovation projects in the public sector.
This course will equip you with the confidence to apply design approaches to developing services and policies in your organisation. Our approach to designing services and policies focuses on the user-centred perspective, allowing you to understand what is happening in your services and how your users experience them. Through systemic, iterative collaboration with your users, you will be able to address the challenges quicker on the policy level and create services that are better, simpler, more integrated and connected to the values and needs of the user.
Greenhouse combines a live project, with design tools and techniques training. This approach ensures that the activity is applied within a real-life context, providing participants with a far richer learning experience.
Important dates
Last Day for Early Bird Price: 30 April 2023
Registration Closes: 31 May 2023
Event Dates: 21-23 June 2023, Greenhouse, Cardiff
More Information: pdr-research.com/work/the-greenhouse
Download Info Pack