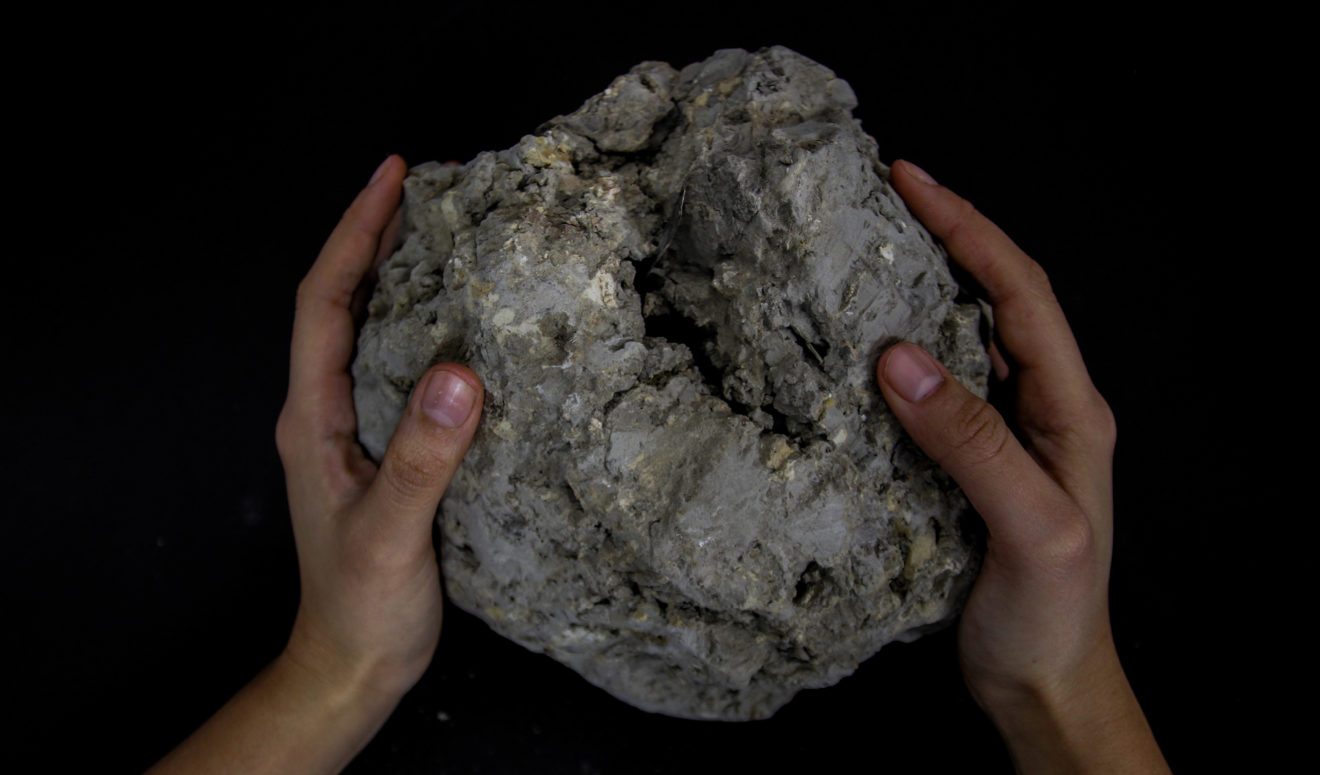 01/07/22
Sustainable Materiality. The Winners of the Public Voting of the German Design Graduates
Sustainable materials play a decisive role for the products of the
German Design Graduates initiative that were awarded in the
Public Voting:
Migration of Matter combines modern technology and sustainability philosophy: 3D printing creates dinnerware – with the addition of biomaterial – from local clay from Berlin-Brandenburg, glazed with glazes from local soil and organic residues such as potato peels.
The sustainability focus on materials is also followed by BetaWare. Made from the by- products of sugar production (sugar beet cellulose and molasses), BetaWare is vegan, compostable and recyclable.
TO THE BONES is also committed to the idea of a circular economy. A project that aims to use the large quantities of waste bones from the meat industry to replace other harmful materials through special bone mixes. In addition to workshop scholarships for the Design Campus Summer School of the Dresden State Art Collections, the three scholarship holders, sponsored by the Goethe-Institut, will also have the opportunity to present their work at the renowned Design Biennale BIO27 in Ljubljana.
More information on the German Design Graduates
HERE.
Last updated: 12/03/23