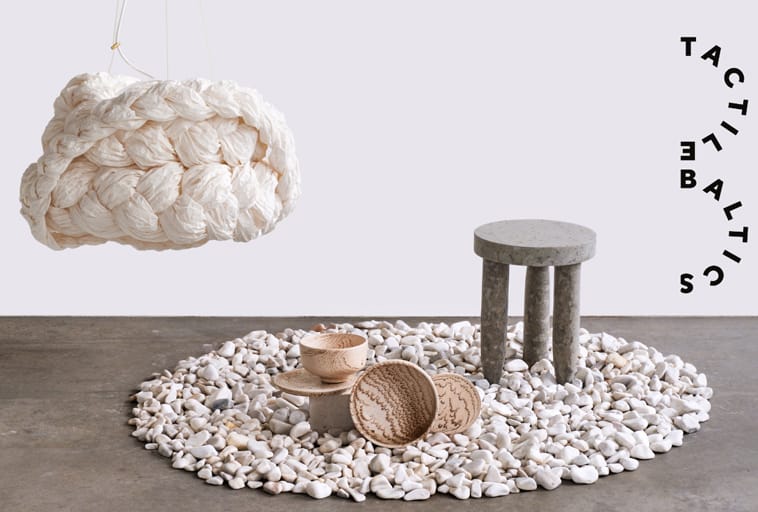 14/09/21
Tactile Baltics: Presenting an eclectic mix of compelling product launches and designs from the Baltic Countries
From 18 September –3 October 2021, Tactile Baltics will take up residence at Dray Walk Gallery, a hip event space in the Truman Brewery in London's East End. Both a part of London Design Festival 2021 and a free-standing exhibition, Tactile Baltics will offer an insight to an eclectic mix of compelling designs from the three Baltic countries: Estonia, Latvia, and Lithuania.
The Tactile Baltics exhibition is organised and curated by Lithuanian Design Forum, NID and the Latvian Design Centre. This exhibition will present eighteen contemporary design projects by established and up-and-coming designers, six from each Baltic country. Within the Dray Walk Gallery show, Tactile Baltics will also host a series of eighteen limited edition collectible design works as part of Adorno London 2021. Adorno is a digital gallery for the best of collectible design and craft from around the globe. Under the theme of 'Designing Futures', Adorno London will present its collectible designs from Estonia, Latvia, and Lithuania in three immersive virtual country environments.
As the name suggests, Tactile Baltics will emphasise the tactile quality of design originating from the Baltic region, where a deep connection to nature endures. Engaging the senses, Baltic design is rooted in traditional craft—with Tactile Baltics, the exhibition demonstrates the important influence of nature and craft on contemporary design. Visitors can expect to find a diverse collection of design pieces that represent Baltic design tradition, craftsmanship, and innovation, including: furniture, lighting, textiles, jewellery, and objets d'art. With a focus on tactility, Tactile Baltics aims to engage the senses, where visitors can feel the environment around them and embrace the best in contemporary Baltic design.
Find out more here: www.tactilebaltics.comView London Design Festical programme here: https://programme.londondesignfestival.com/activities/tactile-baltics-design-exhibition