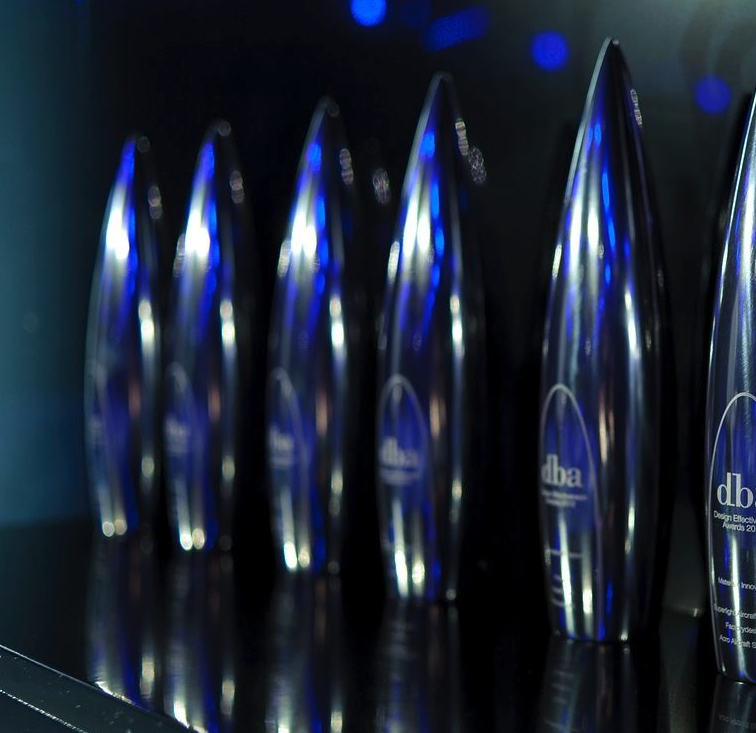 DBA | DBA Design Effectiveness Awards
12/05/23
The 2023 DBA Design Effectiveness Awards Online Ceremony, Free and Open to All.
Join us to celebrate the power of design.
On Thursday 29 June, from 12:00 pm BST, our 2023 winners will find out if they've won Gold, Silver or Bronze at the DBA Design Effectiveness Awards winners announcement.
Spanning work for global companies and government departments, to start-up challenger brands and charities, the winners prove the value of design in creating positive change.
The online event, which is free and open to all, is a fantastic opportunity to find out what makes a DBA Design Effectiveness Award winner. Nowhere is the quality and effectiveness of the design industry's offer more evident than across the winners recognised in the DBA Design Effectiveness Awards each year. They provide compelling proof that an investment in design, is an investment in the future of a business.
The online ceremony will be interactive and immersive. We'll dig under the surface of this year's winners, explore the wide range of impacts design has delivered and celebrate the impressive ways design has made a difference.
Sit back as we take you on a 90-minute journey into the winning stories of effective design. We promise you an online event packed full of fascinating insights that will inspire and surprise you.
Tune into the live broadcast to celebrate the power of design and toast the success of our 2023 winners.
Join Online Ceremony: https://us02web.zoom.us/webinar/register/WN_Z78za-5TR0uesA21epqauQ#/registration
More Information: https://www.dba.org.uk/events_and_training/dba-design-effectiveness-awards-2023/