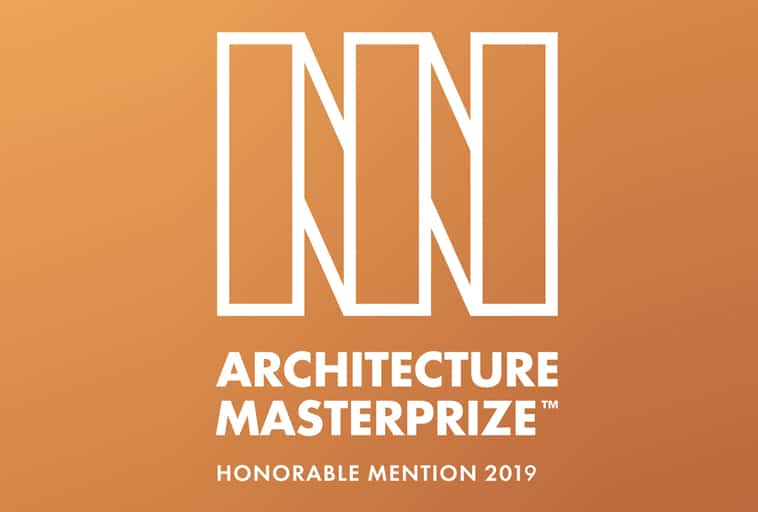 23/09/19
The Architecture MasterPrize
The Architecture MasterPrize certifies that Variations of Lobby Renovation – Primary School Domžale has been selected as an Honourable Mention in the Interior Design – Public Spaces category.
The project was developed under the mentorship of Benjamin Hafner by the authors that are all student of the Faculty of Design, Slovenia (J.Favai, N.Avsenik, L.Brinc, T.Gerdej, A.Kolenc, N.Mlakar, A.Pavlič, L.Škerlj, E. Starc).
The Architecture MasterPrize is architecture award that celebrates creativity and innovation in the fields of architectural design, landscape architecture and interior design. Jury panel was comprised by more than 50 top designers, architects, curators and academics, some of them from Royal Institute of British Architects, Yale University, Princeton University, Birmingham City University, Moholy-Nagy University of Art and Design Budapest etc.
For more information visit:https://architectureprize.com/