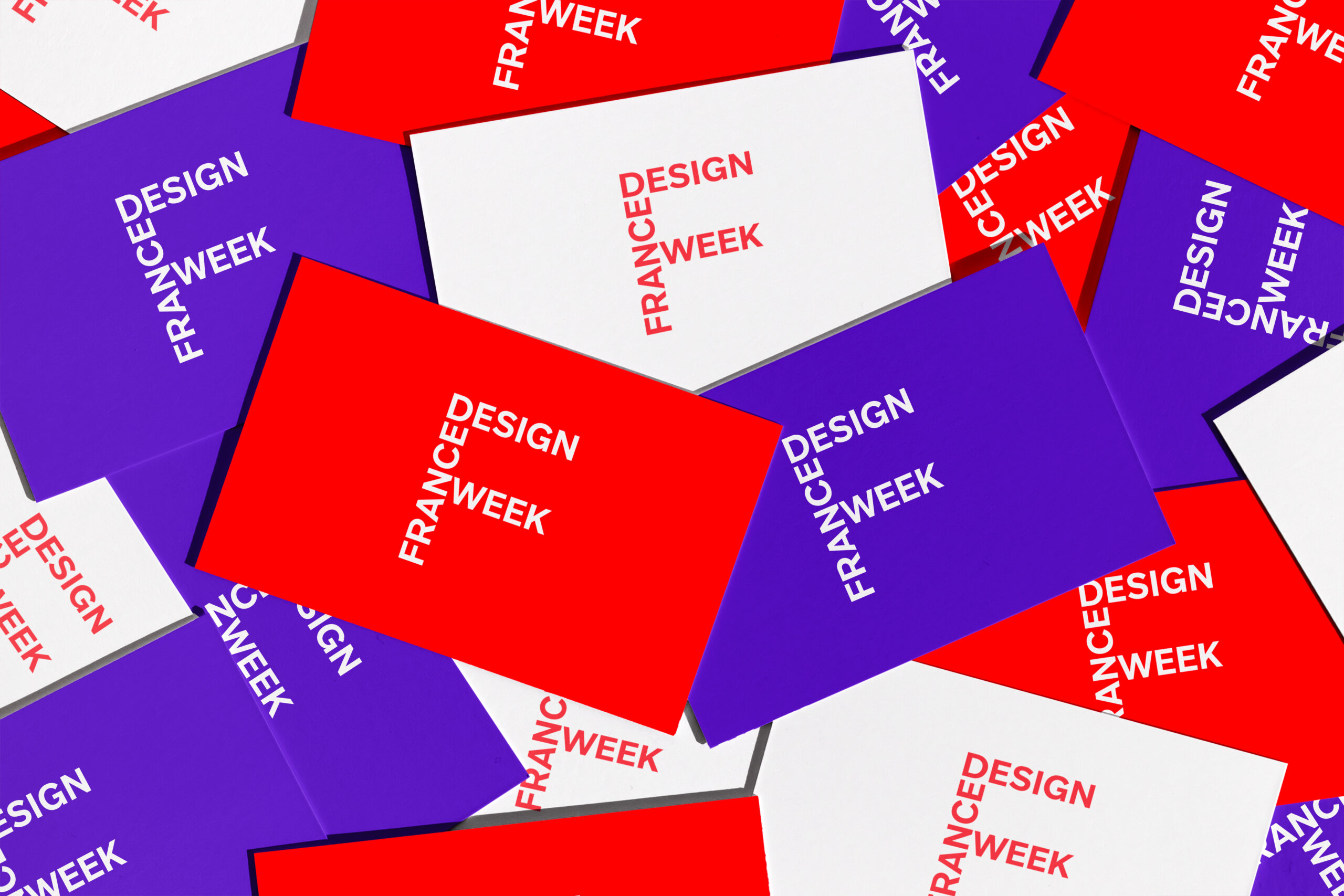 APCI / France Design Week 2023
28/02/23
The call for projects for France Design Week 2023 will open on 15 March!
This new edition of the festival will take place from 7 to 28 September 2023 throughout France under the theme "Vivant, vivants".
Participating in France Design Week is an opportunity for designers, creators, professionals, students or event organisers to contribute to the promotion of innovation and know-how through design and to make this approach known to the greatest number of people.
More Information:
francedesignweek.fr/
francedesignweek.fr/projet/
francedesignweek.fr/actualites/lappel-a-projets-arrive-bientot/