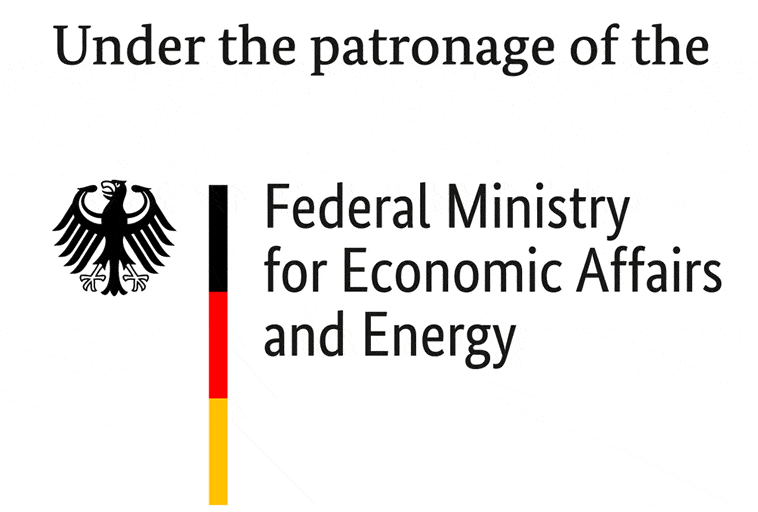 12/07/21
The Major German Brands 2022
Patronage by Federal Ministry for Economic Affairs and Energy.
With the publication series »Major German Brands«, the German Design Council presents companies with outstanding brand management and excellent design.
This year, the publication is under the patronage of the Federal Ministry for Economic Affairs and Energy. »The ›Made in Germany‹ brand, which has also been shaped by the design industry, distinguishes our companies and thus serves as a quality label throughout the world for groundbreaking product innovations,« said Peter Altmeier, Federal Minister for Economic Affairs and Energy, in his welcome address. Under the title »Design. Brand. Innovation.«, the latest edition revolves around the core aspects of successful business management: a strong brand, outstanding design and groundbreaking innovation.
An entry in the upcoming publication creates great visibility and profitable contacts for companies: they become part of a cross-industry and international network and position themselves as a trend-setting brand company.
On 7 October 2021, the new edition will be presented together with selected guests from industry, politics and culture at the Design Gala at Soho House Berlin. The event is exclusively for active and prospective members of the German Design Council Foundation.
For further information click here