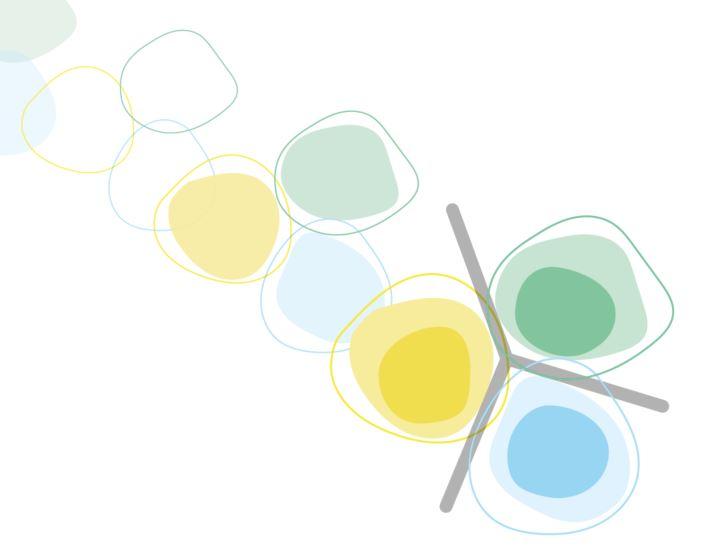 17/01/23
The New European Bauhaus Compass
The New European Bauhaus Compass is a guiding framework for decision and project-makers wishing to apply the NEB principles and criteria to their activities. The Compass proposes directions for developing NEB projects and lays the foundation for more detailed assessment tools.
The NEB Compass describes the three core values of the initiative and traces the path for a project to become truly "NEB". To achieve this, the Compass also sets out three working principles that apply across the system of values. For each value and for each working principle, the NEB Compass presents three levels of ambition, to inspire and guide the design of a project from its first stages. It does this mainly through questions and examples.
The Compass sets out to create a workable and clear reference framework, with distinctions between more and less ambitious endeavours. Any decision or project maker can test their NEB ambitions with the examples, projects and guiding questions as a reference material.
More Information: new-european-bauhaus.europa.eu/
Last updated: 07/02/23
Supporting Documents