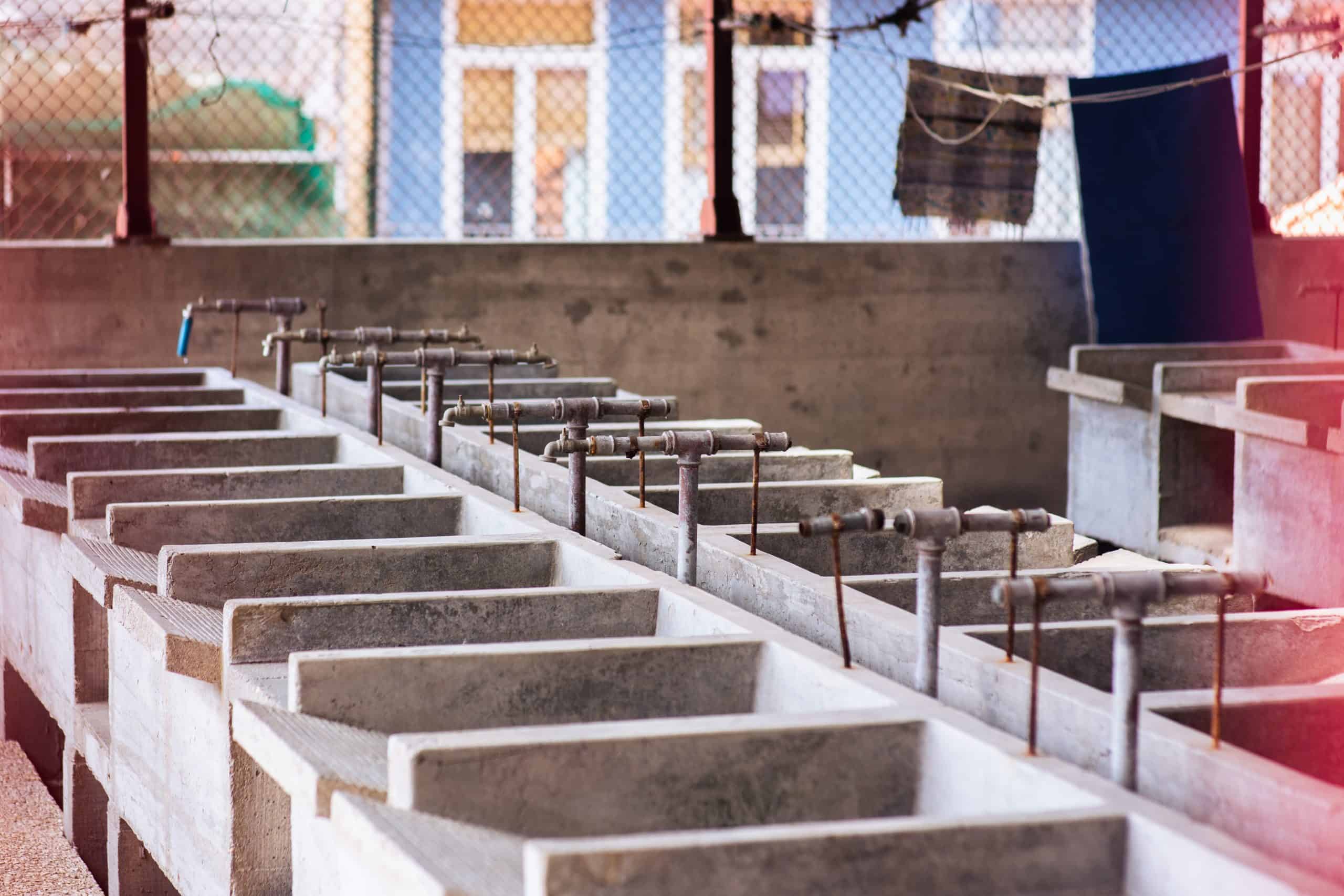 22/09/22
The project Porto Think Tanks (esad—idea) selected by the European Institute of Innovation and Technology (EIT)
The research project Porto Think Tanks, presented by esad—idea within the New European Bauhaus (NEB) competition, was one of the 18 projects selected by the European Institute of Innovation and Technology (EIT) in the category of "Co-Creation of public space through citizen engagement".
Considering the historical background of lavadouros, as equipment used by women and lower classes, the project wishes to actualize the use of these public spaces regarding today's ideas of gender quality, class mobility, and social inclusion. In the medium-long term, the aim is the requalification, valorization, and actualization of this tangible heritage (the architectonic artifacts and the public space), as well as the immaterial matter (the practices and nature associated with them). As public spaces related to watercourses and neighbourhood relations, the challenge is to re-contextualize their essential values to our times and improve their network in the city landscape.
The project extends over five months and comprises several stages of action:
Survey, Mapping, and Stories,
Workshop Collective Space and Community,
Think Tank Designing Futures,
Prototyping Networks and Models,
Happening Public Presentation and Experience.
The work process, findings, and results will be shared on
esad—idea's social media channels:
LinkedIn,
Facebook,
Instagram and at
portothinktanks.esadidea.pt
Let's think about these tanks!