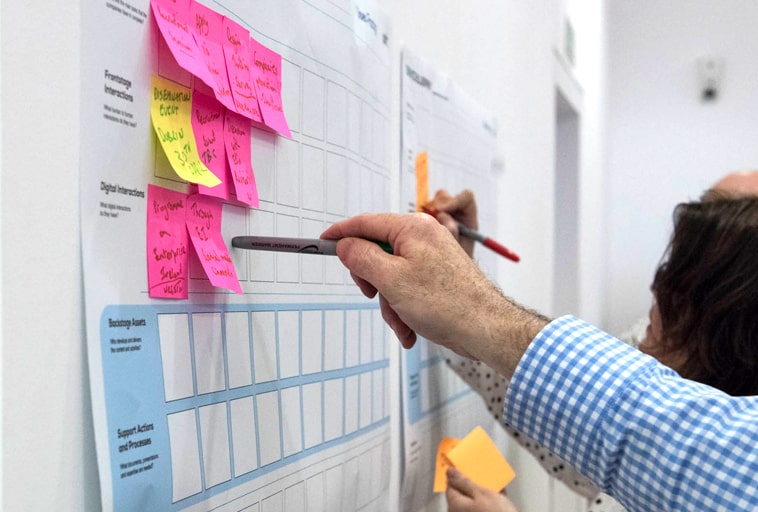 29/01/20
User-Factor
User-Factor is a knowledge exchange project between eight European partners who aim to strengthen innovation in small and medium-sized enterprises (SMEs) by supporting them in applying design-driven innovation.
User-Factor will result in the development of eight regional design support pilots. The pilots intend to offer value to SMEs and simultaneously integrate with existing support agencies to improve their offering and build their capacity for design.
The project is led by BEDA member – PDR, who is currently offering an exciting opportunity within User-Factor project for a designer with an experience of working with SMEs.
More information:http://userfactor.eu/http://pdronline.co.uk/career-opportunities