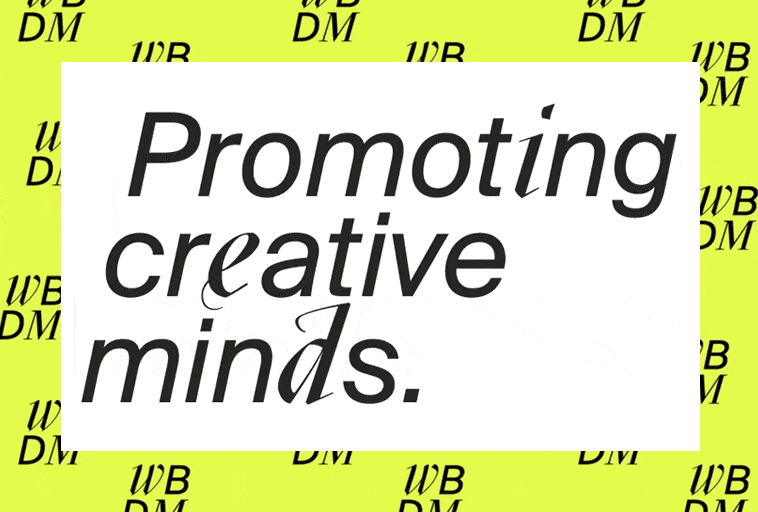 13/09/21
WBDM celebrates its 15th anniversary!
WBDM supports design and fashion by opening international doors for companies and designers in Wallonia and Brussels.
For 15 years, WBDM has worked tirelessly on for companies and designers. They can benefit from advice, financial and structural support, prospect new markets by participating in trade fairs and major international events, meet the Belgian and international press and foreign decision-makers, participate in training and coaching to develop their network and skills.
Thanks to WBDM's constant commitment, the benefits are numerous : regular visibility in the Belgian and international press, new collaborations for our talents with international partners, the development of sales and presence in new markets.
At this particular time, when many international actions have been postponed or even cancelled, the WBDM team has delved into its archives to warmly celebrate this anniversary and also to bounce back towards a more promising future for the sectors.
The results of these more introspective months are a new graphic identity, a new website, an activity report and a book.
Find out more here: https://www.wbdm.be/en/news/wbdm-celebrates-its-15th-anniversary/