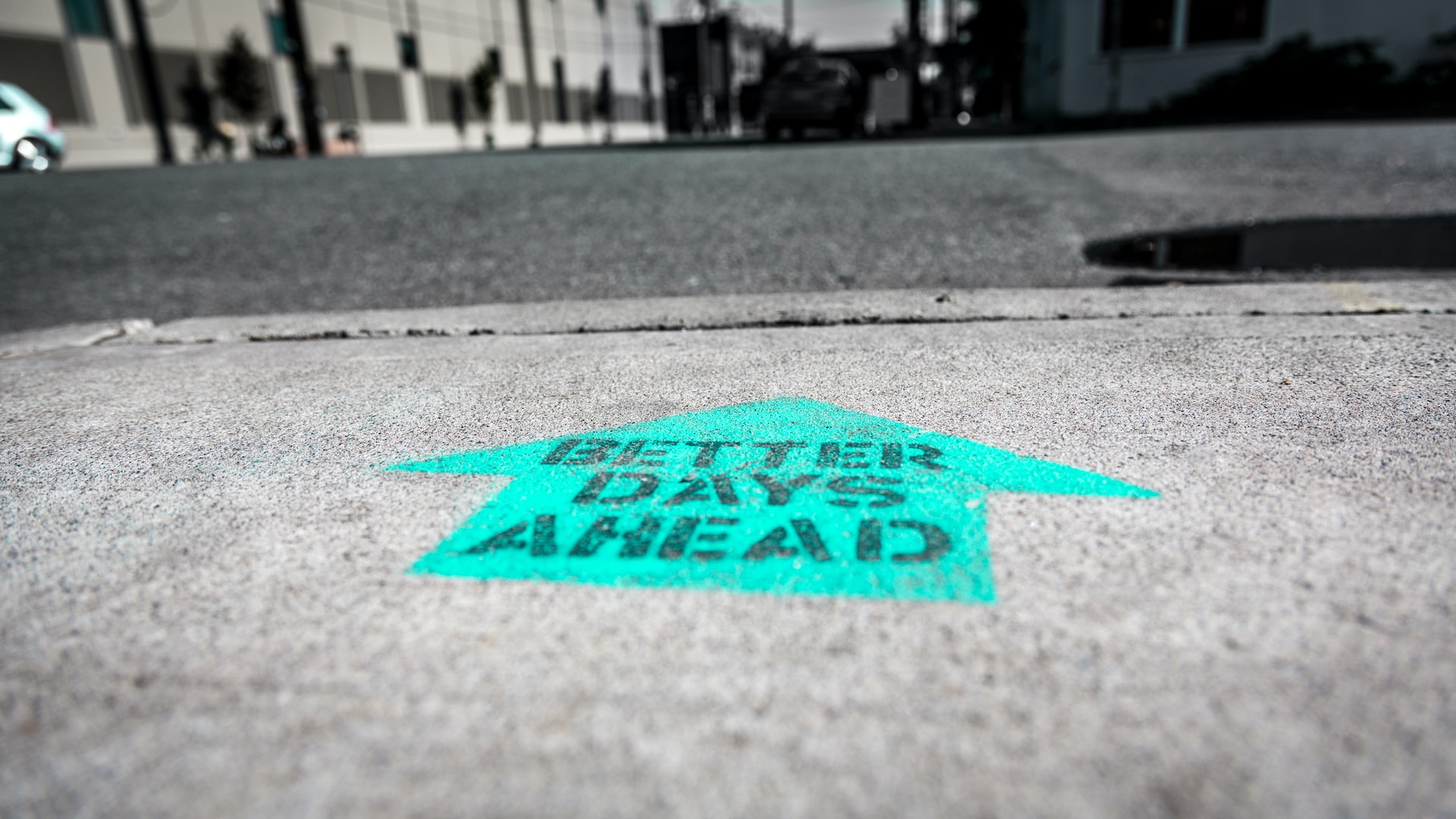 Image: Ian Taylor on Unsplash
04/07/23
We Need to Bring Optimism and Confidence. BEDA Design Forum Highlights.
There's no doubt that we need designers and creatives more than ever to help solve the big challenges ahead of us. We need designers and design approaches to help strengthen our collective imagination – if we can't imagine a better future, how can we design for it?
Designers have always been at the forefront of creating meaning and adding value to the world. As such, designers are also partly responsible for the world's challenges due to enormous consumption and the pursuit of financial growth, with too little attention paid to the long-term negative effects. Our peer-ancestors designed this. However, the design sector is also part of the solution. To design solutions that are more sustainable, more regenerative, more just and more life-enhancing. Designers have that responsibility.
To fulfil this obligation, we, the design sector, must ensure we continue to have the right skills, thus, a seat at the table.
The future design sector in terms of skills needed was the topic of the BEDA Design Forum 2023 in Copenhagen.
No doubt our community acknowledges the challenges ahead of us while also acknowledging the possibilities – and responsibilities. Without being naïve, we have a profound responsibility to co-create positive futures, spread optimism, help catalyze new actions, and cultivate big ambitions. This requires a new level of confidence among designers.
BEDA Design Forum 2023 Highlights
During our Design Forum, the following skills for the future design sector were indicated.
Expand understanding of time: Long-term strategies – 30, 50 maybe even 100 years!
The ability to:
plant seeds today that will flourish among future generations.
define a design direction which is really 'designable' not simply possible.
become experts in future foresights methodologies and approaches.
Insist on adding new perspectives: Be better at zooming in and zooming out.
The ability to:
go beyond the obvious.
learn to reframe problems (shifting perspectives and POVs).
be able to both see the detail and the bigger picture.
Become the storytellers: Design and make the stories that communicate and inspire.
The ability to:
help set direction.
think/do/tell people to foster mutual understanding among various stakeholders.
create narratives by making stories tangible, visible, and imaginable.
Last updated: 01/08/23