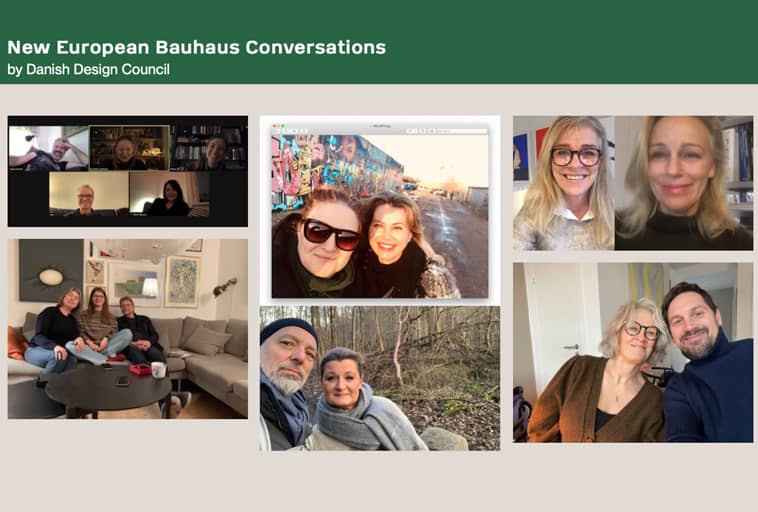 14/09/21
What do you think a sustainable, climate-neutral Europe in 2050 could look like?
According to Ursula Von der Leyen, the New European Bauhaus needs to be a cultural project for Europe. The Danish Design Councils contribution is a conversation tool that support dialogues, thoughts and dream exchange on the future Europe we as the people, designers, architects, artists – actually all citizens hope to shape.
The conversation tool works as a talkmenu, including four questions and templates to support different types of meetings; Walk & Talks', 'The Dinner Talk' or the 'Virtual & Vinous'.
Please join the conversation – find information here: https://bauhaus-conversations.euAbout the Danish Design Council: http://danishdesigncouncil.dk/en/