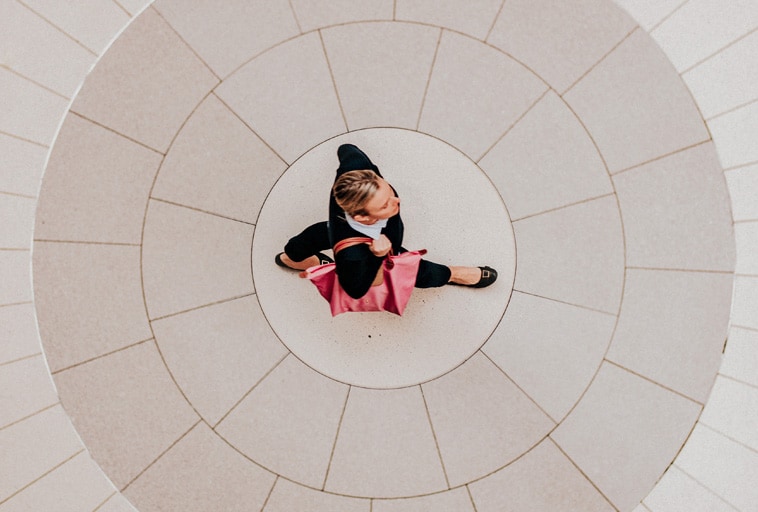 15/12/20
Winning Pitches | DBA online training with Jonathan Kirk
'Pitching' covers activities from chemistry meetings, to credentials and strategy presentations, through to full creative pitches; being excellent at it is vital to agency success.
Join the DBA online on Thursday 28th and Friday 29th January @ 10.30am to 12pm to gain a fresh perspective on pitching, along with valuable insight into changing client expectations.
Email bookings@dba.org.uk to register your interest now to have first opportunity to book for this two-session online workshop, which will grow your confidence and deliver winning practical tips and techniques to enable you to hit the ground running in 2021.
About the trainer: Jonathan Kirk is Director at Up to the Light – the leading provider of Client Surveys to the UK design industry and publisher of the annual 'What Clients Think' report, supported by the DBA.
Read up on getting the softer factors right for pitching success in this article:https://www.dba.org.uk/resources/softer-factors-pitching-success/