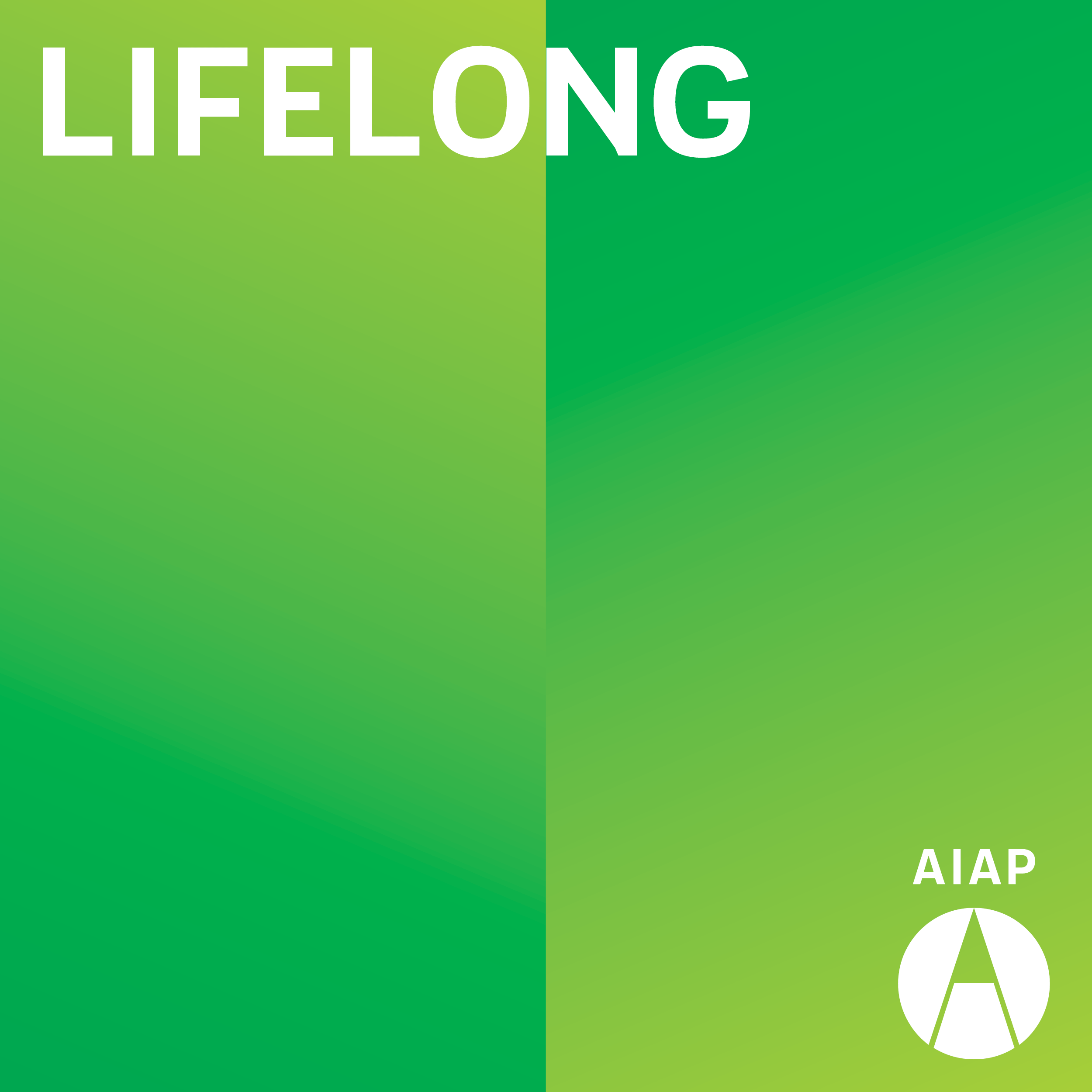 AIAP / Lifelong Learning Workshop 2023
11/03/23
Workshop 2023 "AIAP Lifelong Learning"
AIAP workshops are addressed to professionals, trainers, researchers, companies and Visual Communication students who share the value of the Culture of Graphic Project and its development at a professional level as well.​
The new cycle of workshops has been conceived to be more accessible to the collectivity, paying close attention to the current ranges of application in synergy with trans-disciplinary approaches. Furthermore, the offer has been modulated to be more sustainable from the economic point of view, in response to the current social, economic and cultural assets we are part of.
AIAP has always been sensitive and careful about the transitions the profession has been subjected to in time, focusing on the role, responsibility and competences of the visual communication designer.
Therefore AIAP has decided to be an active protagonist in the present, introducing new causes to contribute to the construction of virtuous and inclusive sceneries.​
Every workshop provides theoretical interventions and practical exercises, enabling every participant to work on new points of view and competences in the different design process. The aim is to return to the visual communication design several possibilities of interaction with the contemporary society through the design of clearer, more functional and captivating communication artifacts. ​
"AIAP Life Long Learning" is in synergy with the goals of the United Nations 2030 Agenda for Sustainable Development and the Goal nr. 4 in particular, "providing a high quality, equal and inclusive education and learning opportunities for everyone".
More Information: aiap.it/eventi-e-workshop
Last updated: 14/03/23