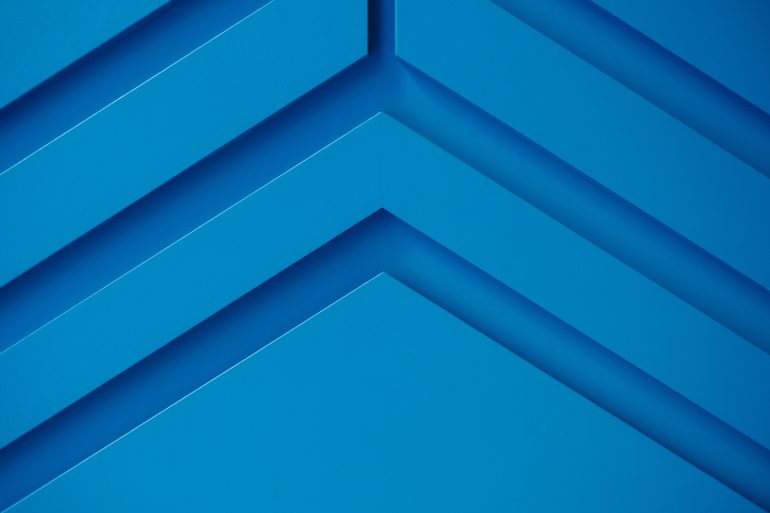 31/10/17
WORTH Partnership Project strengthens SMEs competitiveness through creativity & innovation
WORTH Partnership Project, which is funded by COSME, the EU programme for the competitiveness of SMEs, is a four-year project led by the Textile Technology Institute AITEX in collaboration with KEPA, IED, DAG Communication and AA Franzosi. The project is based on the belief that creative industries (SMEs and start-ups) are key drivers of economic growth in Europe and therefore aims to build partnerships between SMEs, technology firms and designers, artists and other creative minds across Europe. The goal is to develop new products and ideas by generating new ways of collaboration and adopting innovative and disruptive techniques, processes and business models.
Every creative person, designer, artist, start-up, technology company and SME manufacturer from the fashion and consumer goods industry, actively looking for new opportunities to exploit ideas and concepts with a high degree of innovation and disruption, while integrating new technologies and design, is invited to apply to WORTH Partnership Project by submitting their idea or project proposal online from 17 September to 31 December 2017 here (further application intakes to be announced in 2018, 2019 and 2020).
The submitted ideas and projects will be evaluated based on their degree of innovation, their social and environmental impact, technical and industrial viability and their market potential.
Once selected, participants will be supported in matching with the best partners, further develop their concepts and implement their ideas. The minimum duration of each partnership project will be 9 months, with the ability to extend and potential to adapt to the technical complexity, maturity and readiness of each project/idea.
To learn more visit www.worthproject.eu or follow the project on social media: Twitter @worthproject, Facebook Worth Partnership Project.