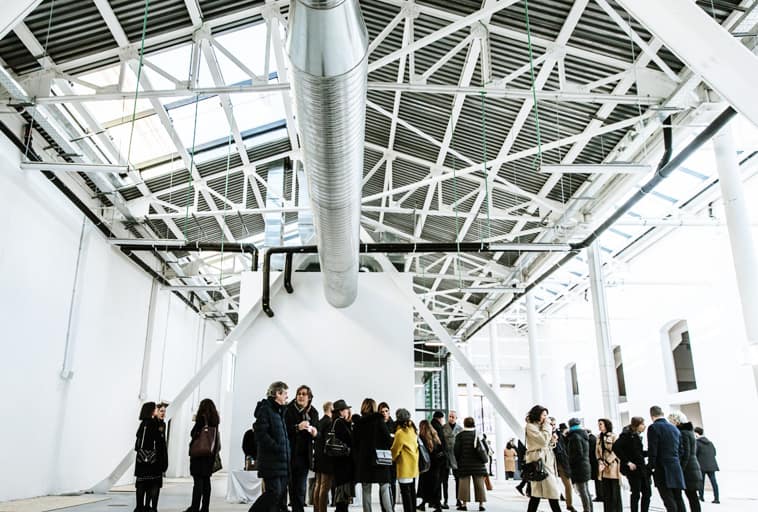 13/03/20
XXVI ADI Compasso d'Oro: the award ceremony and the exhibition in June
The communication and logistics difficulties caused by the current public health situation in Italy, which have resulted in the postponement not only of events in Milan but also the contacts necessary to carry them out in the weeks preceding the events, have forced the ADI Management Committee to postpone the dates of the XXVI Compasso d'Oro ADI award.
The exhibition will be held in June:
June 13th 2020: Award ceremony13th – 21st June 2020: Exhibition open to the public
Dates for the award ceremony and the exhibition in the new ADI Compasso d'Oro Design Museum in via Ceresio 7 in Milan have now been confirmed.
In any case, the setting up and staging of the display spaces will continue in the coming months, along with the painstaking efforts by the curators to finalize the launch of the museum's exhibition program.