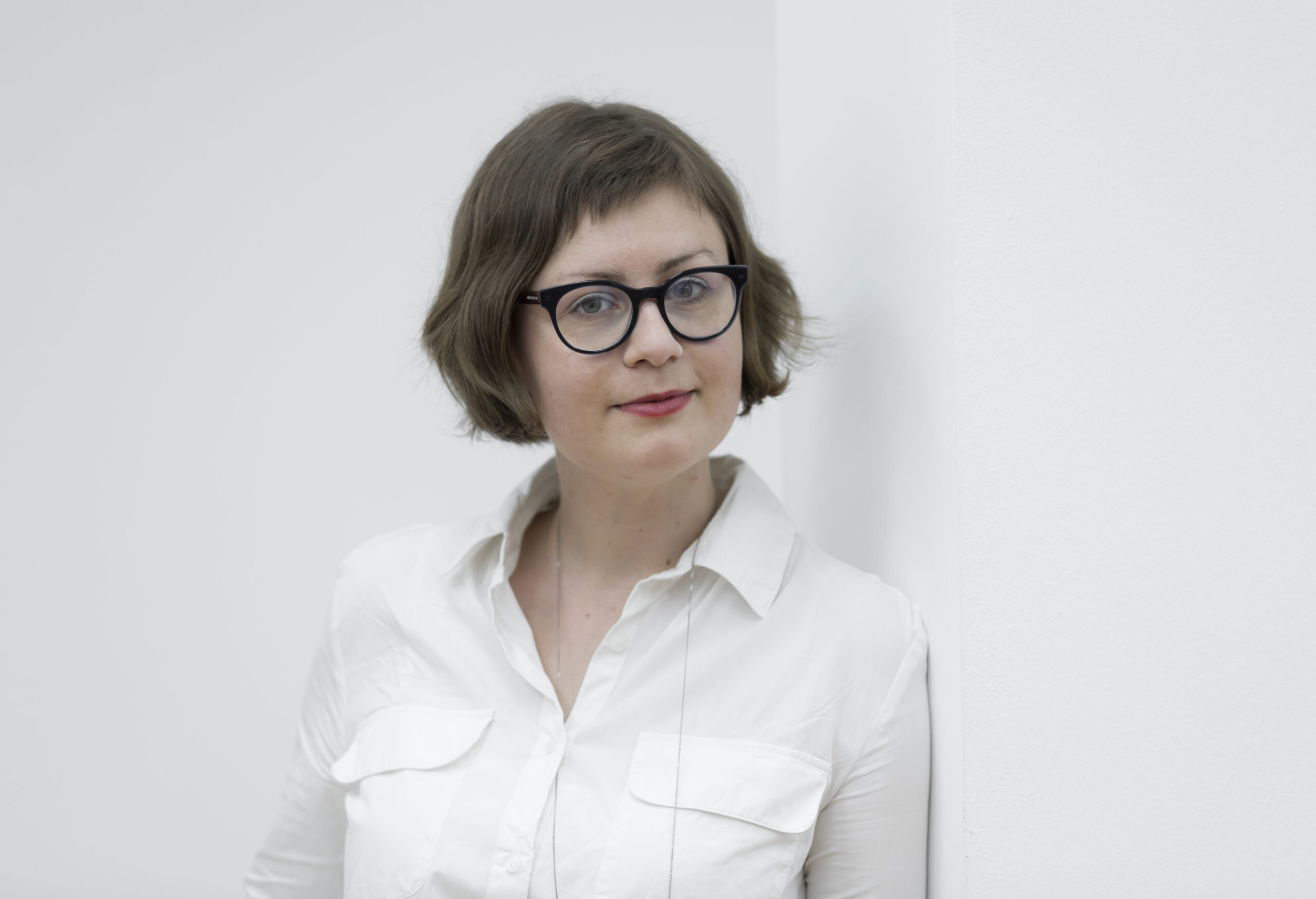 The Board
Anna Kohut-Janko
Project Manager at Hungarian Design Council
Hungary
Mission Statement
As a graduate of Art History and German Literature, Anna has worked in contemporary art galleries as well as the museum education departments for the Ludwig Museum and the Museum of Applied Arts in Budapest. She has professional experience in the fields of art and museum education and management, publishing and design collecting, with a broad perspective in the fields of contemporary art and design. Searching for new challenges, she studied Design Theory and Management at the Moholy-Nagy University of Art and Design, Budapest.
Anna joined the Hungarian Design Council's team in 2013. Over the past six years, she has been managing the Hungarian Design Award and the (Hungarian) Design Management Award, and is responsible for HDC's international relations. In 2014, she was elected a board member of the Design Management Europe Award Network.
In her work at HDC, the close connection – not only with designers, institutions and academia – but also with the management of companies, especially SMEs, is crucial. The management of the national awards and the Budapest Design Week are key in raising awareness among SMEs, policy makers and the public about the importance of design as a driving force of competitiveness. The BDW festival had a central role in awarding Budapest the UNESCO City of Design status as the first city in the region. This has created a solid basis for stronger cooperation in the CEE region, and enables better policy-making.