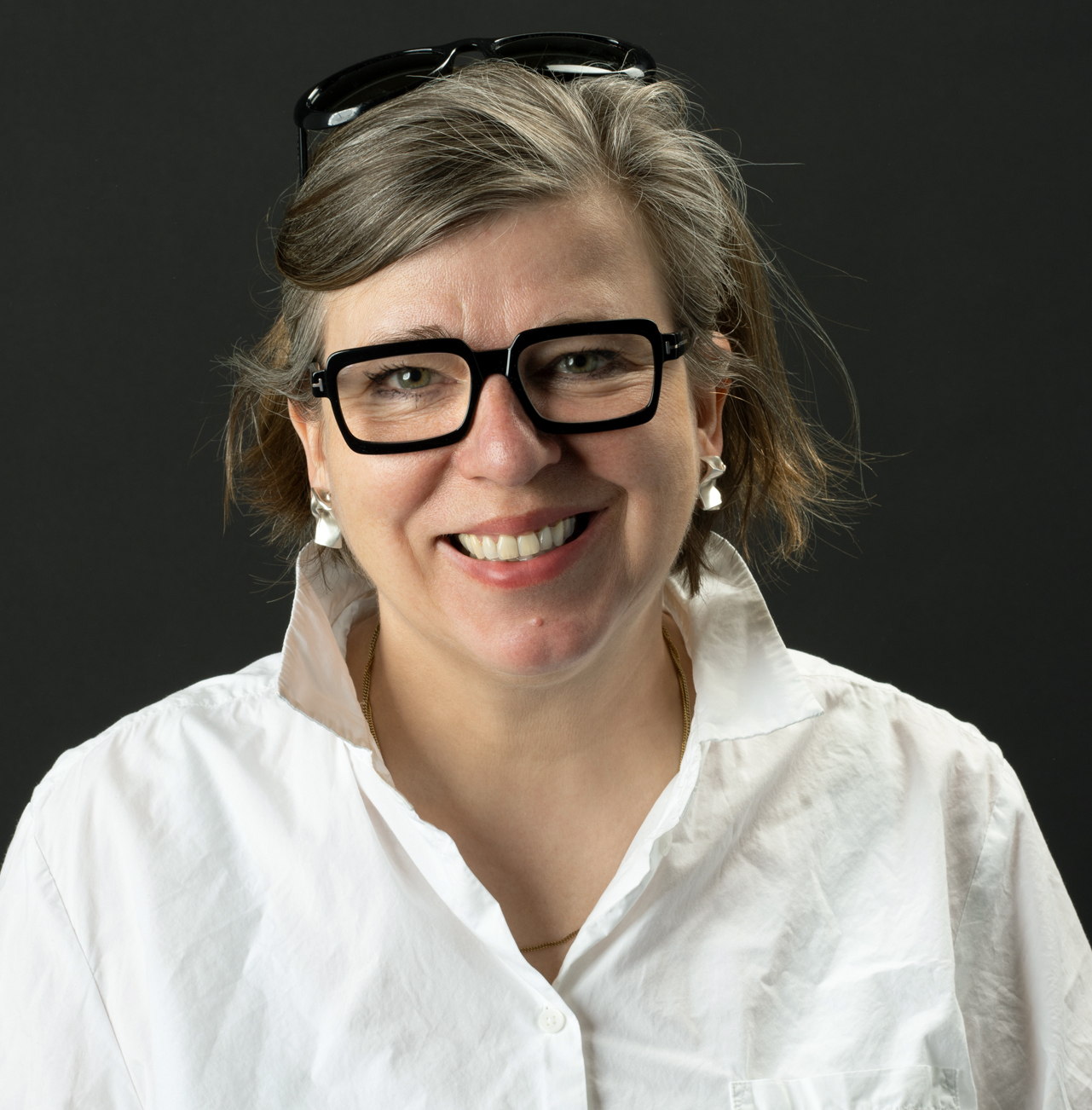 The Board
Regina Hanke
Standing Member of the Committee for Europe and International Affairs, Deutscher Designtag
Germany
Mission Statement
Regina Hanke, M.A. started her design career in 1995 after studying communication design at Central Saint Martins College of Art and Design in London. She initially worked with the award winning design agency 'The Partners' where she learned about how good ideas can generate a 'Market Pull'. As "jobchef" designer at renowned design agency MetaDesign, working with Erik Spiekermann, she gained insights into processes and functions in complex Branding and Corporate Design tasks for international corporations.
Today, Regina is the strategic and design lead for Lindgrün GmbH. Besides an array of clients stemming mainly from non-profit organisations and health care, she works with partners in medical research universities and participates in research projects. Additionally, she and her partner are the founders of 'Leila – the medical guideline app', which was successfully launched in 2020 and already supports thousands of Health Care Workers in keeping track with evidence based medicine.
Regina is passionate about strategic and behavioral design and continues to foster design understanding across the sectors – especially through workshops and also as an author. She was a member of the board for the International Design Center in Berlin (IDZ) from 2009 to 2013 and is a standing member of the International Health Design Network. In 2017 Regina became a Member of the Society of Communication Design e.V. and since 2021 is a member of the Council for Europe and International Affairs at Deutscher Designtag.