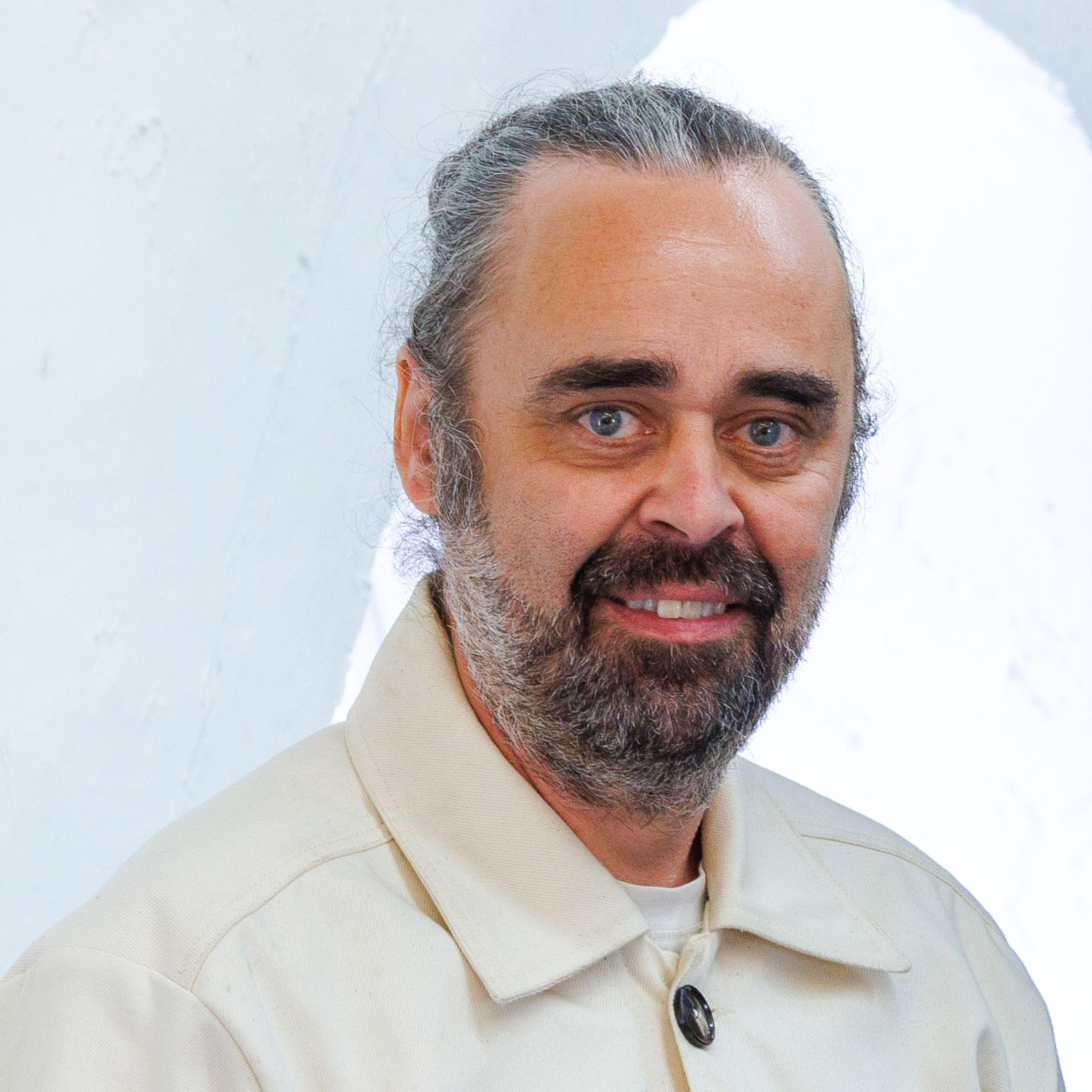 The Board
Tom Watts
Head of Design, Design & Crafts Council of Ireland
Ireland
Mission Statement
Tom comes from a varied entrepreneurial background which began with several years working in financial services and stockbroking, followed by the establishment of his own interior design business which was the first company in Ireland to offer digital wallpaper as a bespoke service.
Following the financial crash in the late 2000's, he was responsible for the design and delivery of Connect Ireland, a government programme which sought to attract foreign direct investment to Ireland through a global referral network aimed at Ireland's diaspora, which numbers 80 million.
Before joining the Design and Crafts Council, he ran an in-house design agency at one of Ireland's most successful multinational firms, leading a team of 10 designers to provide full-stack design capability for 8 companies within the group. This portfolio of companies included Ireland's first female lead tech unicorn.
Tom is the founder and designer of soundome.com and has worked with Red Bull and many artists pushing the boundaries of spatial audio. He lives in Kilkenny where he developed an appreciation of design from a young age due to the presence of the Kilkenny Design Workshops.