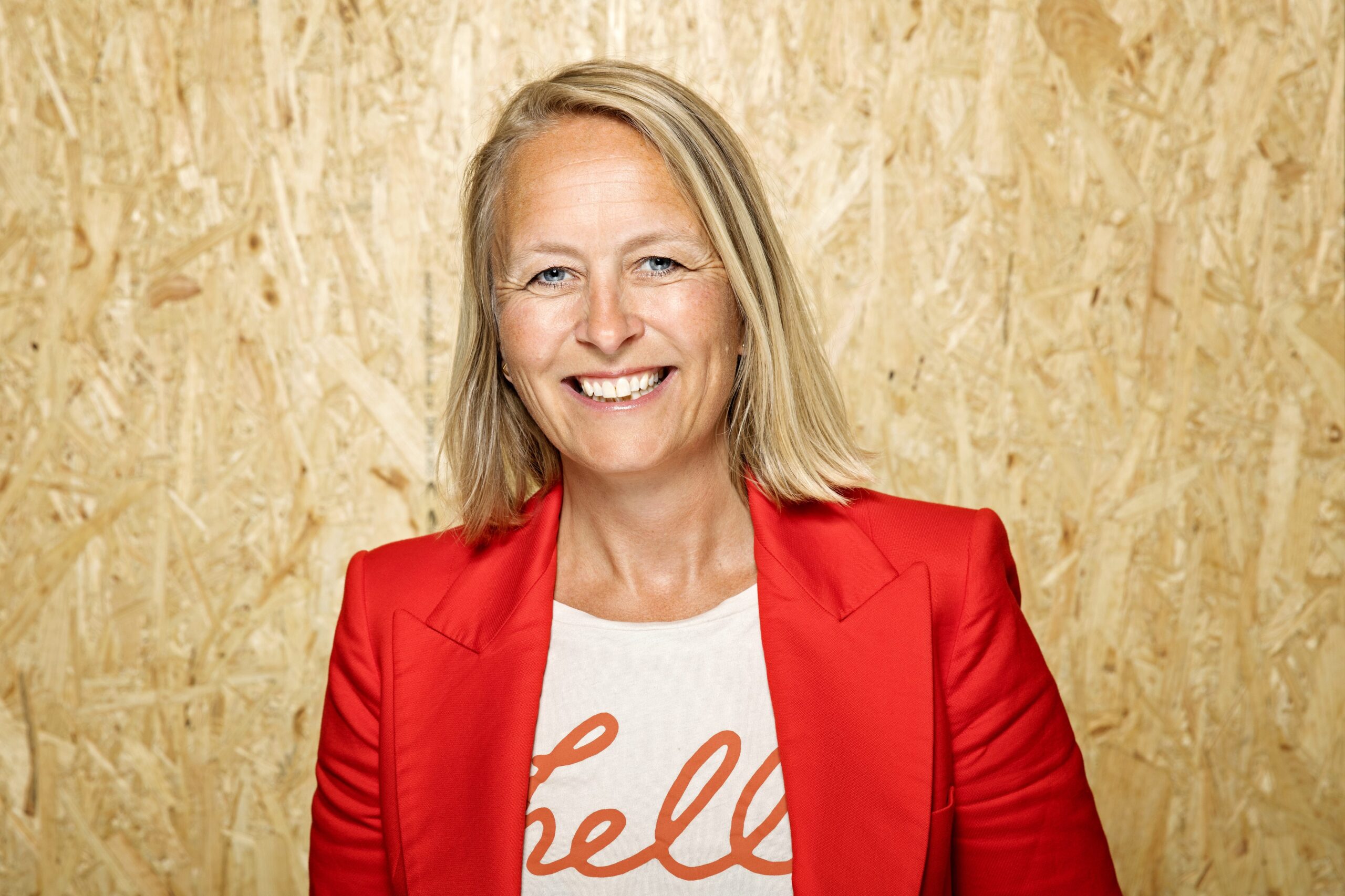 The Board
Christina Melander
BEDA President | Program Director at Danish Design Centre
Denmark
Mission Statement
Christina has worked in the intersection of strategic design, business development, and innovation for more than 20 years and has developed programmes and projects in the design field as well as across industries, advised at a policy level, and implemented strategy and policy.
Christina holds an MSc in Design and Communication Management from the Copenhagen Business School specialising in design processes in small and medium-sized companies – she has followed that interest ever since.
During the last two decades, Christina has built up a vast network, both nationally and internationally, including positive and strong relationships in the Danish design industry, in which she works hard to explore new opportunities and add value to the field.
Among others, she is the creator of the Design Ladder, the DIN-model, a guide for design driven innovation and several studies on measuring the value of design and mapping the design industry.
Christina has served as a Board Member of BEDA twice.