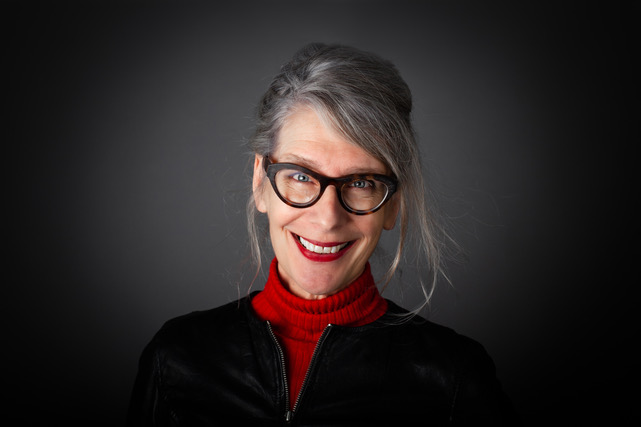 The Board
Ingrid van der Wacht
Dutch Design Foundation and Chair, Membership Committee, World Design Weeks
Netherlands
Mission Statement
Ingrid van der Wacht formed her own company, Factor-I ,in 2001, through which she creates meaningful connections, inclusive communication and impactful concepts with a focus on co-design for people and planet.
Over the years, she has worked for a number of design organisations, most notably the Dutch Design Week, which is now a part of the Dutch Design Foundation, for whom she currently fulfils the role of freelance International and Public Affairs Manager.
Initiating projects focused on design as a driver for social innovation, economic growth and sustainable development, Ingrid has extensive experience in managing cross-sectorial partnerships between public authorities, industry, business and design with a focus on new methodologies for co-design.
No stranger to EU projects, Ingrid has developed and worked on projects including the FP7 ADMIRE project; DME and PROUD, (People Researchers Organisations Using Design for innovation and co-creation), within the Interreg NWE Programme VI-project, as well as 'Food Heroes', which focuses on the co-creation of solutions to minimise food waste at the beginning of the food chain.
Ingrid has served as board secretary for World Design Weeks and was an ambassador for Design for Europe. As a board member for the Dutch Institute of Food & Design, she also worked on design and food, together with Dutch eating designer Marije Vogelzang, who founded this network.
Ingrid believes that the creative power of design – when well managed and well understood – can help us to solve the problems the world faces today. She speaks on Dutch design for social and economic innovation at national and international congresses and as a connector, she also facilitates congresses, workshops and events.
Ingrid studied French and marketing and received a Master of Arts degree from the University of Tilburg.