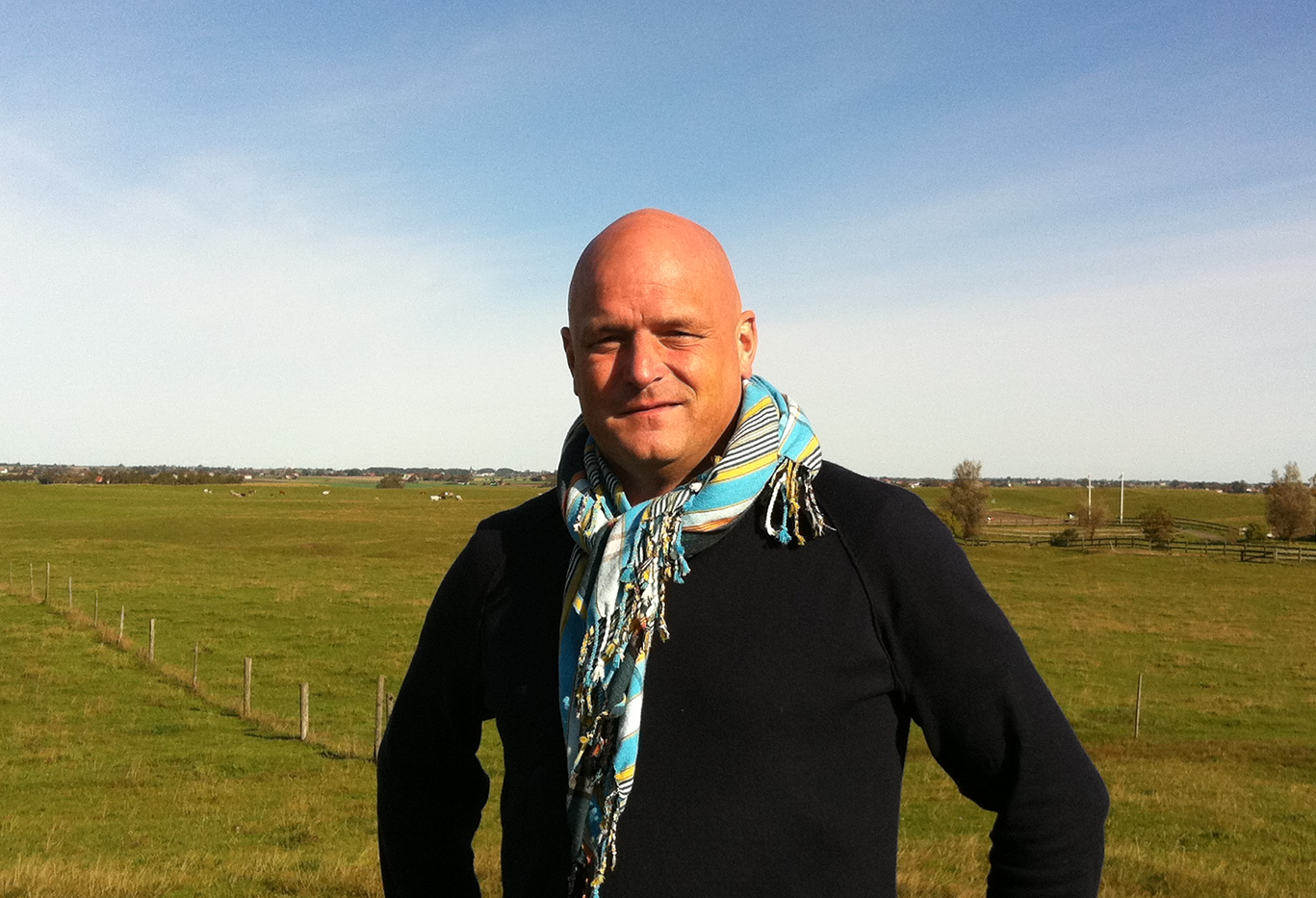 Mission Statement
Lars has been working as an Industrial designer since 1994 when he graduated from Umea with a Master of Fine Art at the Ume Institute of Design UID, at Umea University. He has been working as an Industrial Designer for 11 years with over 30 industrial clients in total; this includes working with research and educational companies and collaborating with over 200 clients. At present he is working within education and research with a focus on industrial design in general and surface properties in particular.
Lars has been working as a programme manager for the Industrial Design master's programme for students with a BA in Mechanical Engineering since 2006. The ambition of the programme is to focus on design in collaboration with enterprise, mainly in the region of Jönköping.
Lars has been working in research since 2002. In his role as a researcher, he is focused on industrial design with a special focus on surface properties with a functional approach, customer acceptance and sensation and perception. He works with companies such as Volvo Cars, IKEA, Atlas Copco, Apple Computer, Thule and others. He also supervises PhD students in areas such as user experience, product design, new materials, sustainability, design driven innovation and lighting design.