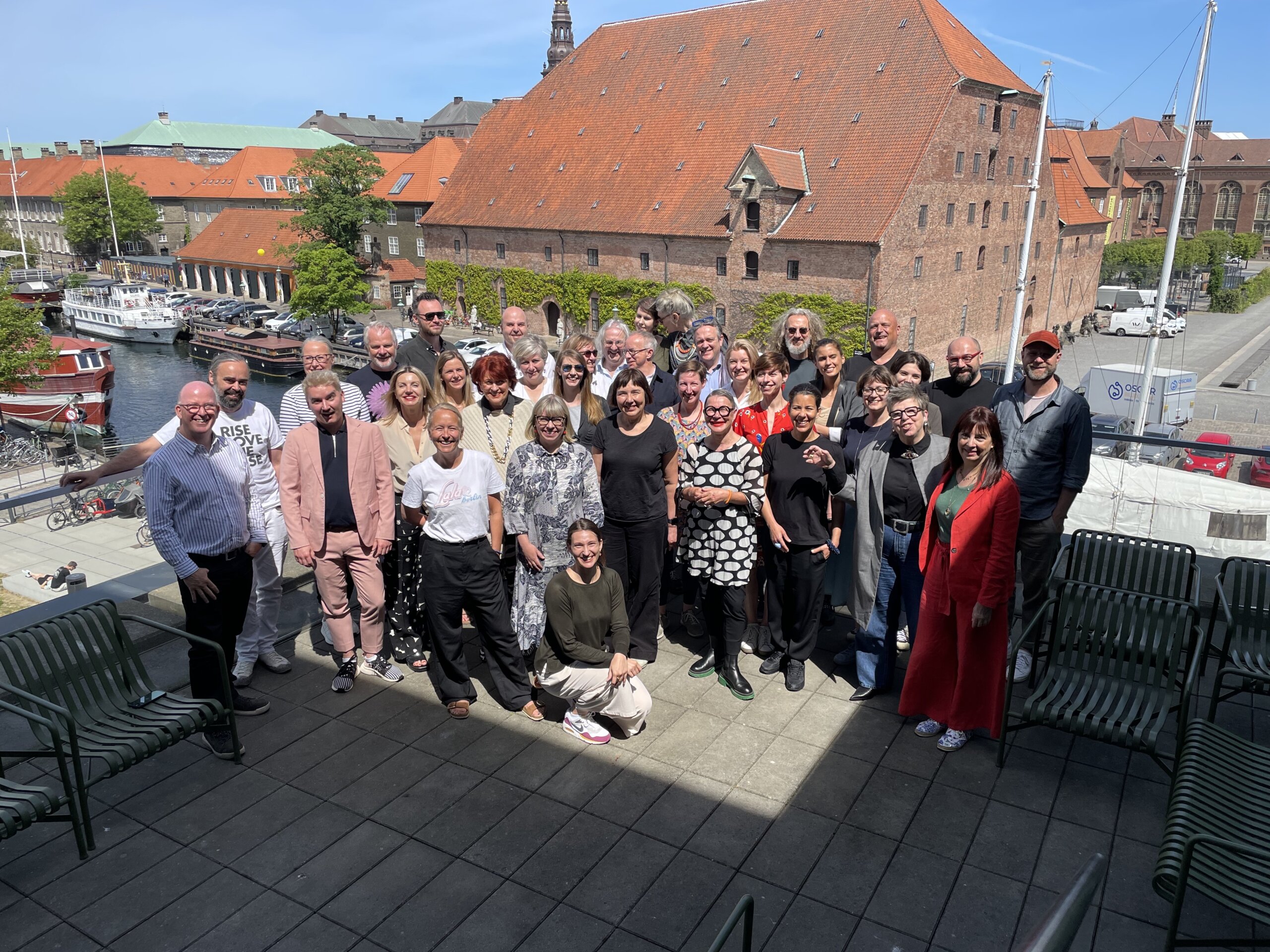 BEDA General Assembly 2023
23/06/23
BEDA in Copenhagen – a Partnership Between BEDA and the Danish Design Center
The Bureau of European Design Associations (BEDA) and the Danish Design Center (DDC) are pleased to announce the successful collaboration for the recently concluded BEDA Design Forum and General Assembly (GA). These important events took place on 8 June and 9 June, respectively, at the DDC – Danish Design Center in Copenhagen.
After the pandemic, which made the world feel smaller with online meetings, BEDA shifted to hybrid meetings. However, this year BEDA committed to exclusively meeting in person, aiming to fully embrace and encourage members to reunite and collaborate in person. While the BEDA Design Forum was open to the public, the BEDA GA is a members-only event. With 85% of member organisations being represented either in person or by proxy at the BEDA General Assembly, and around 50 attendees at the BEDA Design Forum the turnout was a great success.
The annual BEDA General Assembly served as a significant opportunity for members to actively shape BEDA's operations. In addition to the regular agenda points and the exciting election of the new Vice President, BEDA shared the revision of the Articles of Association. This revision not only included legally required updates but also introduced changes that foster agility for BEDA and its members. It was a rare opportunity for BEDA and its members, and the active participation of members was crucial for the implementation of these changes.
The BEDA Design Forum, held on 8 June, was a resounding success. Design professionals and enthusiasts gathered in Copenhagen to engage in thought-provoking discussions on the theme of "The Future Design Sector." Thought encouraging speakers, including Christian Bason (CEO of the Danish Design Center), Oskar Stokholm Østergaard (Design & Future Lead – Danish Design Center), and Lise Thomsen (Head of Creative Industries, the Confederation of Danish Industries), shared their insights and perspectives during inspirational talks.
The BEDA General Assembly, held on 9 June, was a momentous occasion for members to come together and shape the future of BEDA. Lisa Lang (Director Policy & EU Affairs Orchestrator – EIT Climate KIC) joined the event to close it by giving insights into the focuses and initiatives of the EIT Climate KIC. This GA marked the end of the two-year term of the presidency of Isabelle Vérilhac (Head of International Affairs and Innovation at Cité du design, Saint Étienne). BEDA welcomed its new President Christina Melander at the Danish Design Center and elected its new Vice President Mark Illi from the Swiss Design Association.
BEDA members can access all the presentations of guest speakers by logging in to the BEDA Member Zone.
Related Article: BEDA Welcomes New President and Vice President
BEDA General Assembly 2023, Copenhagen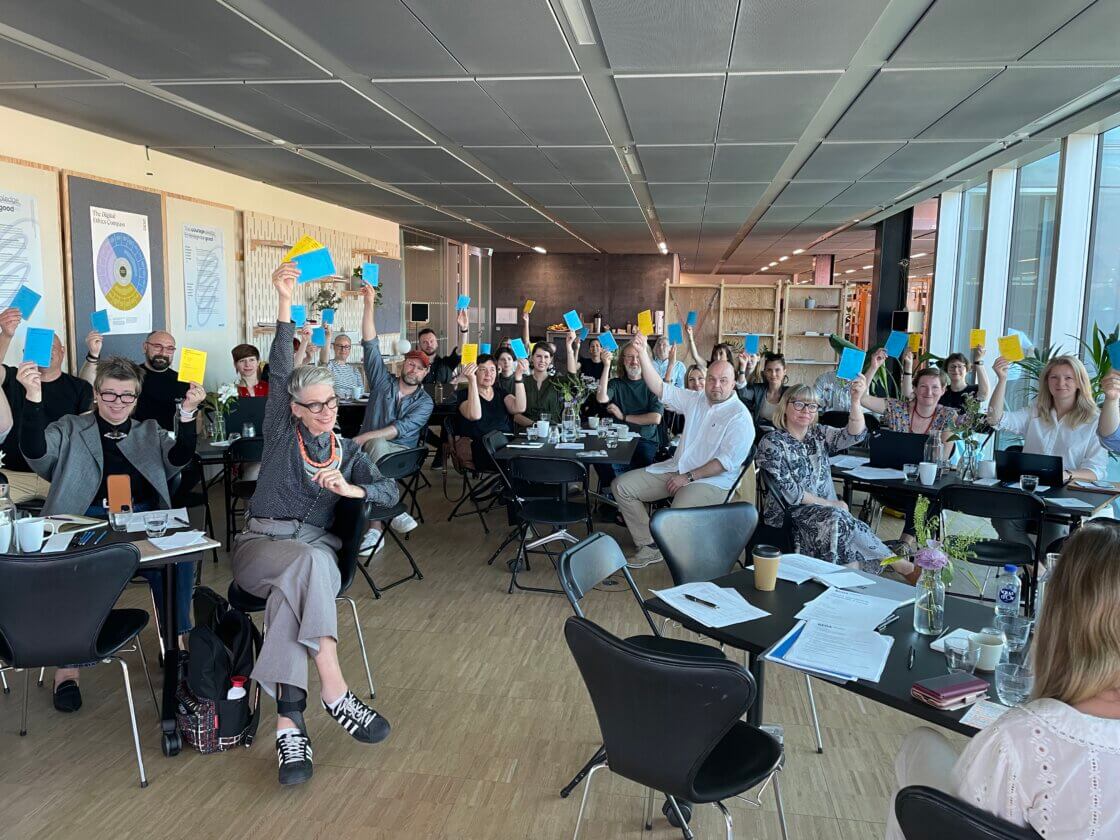 BEDA Design Forum 2023, Copenhagen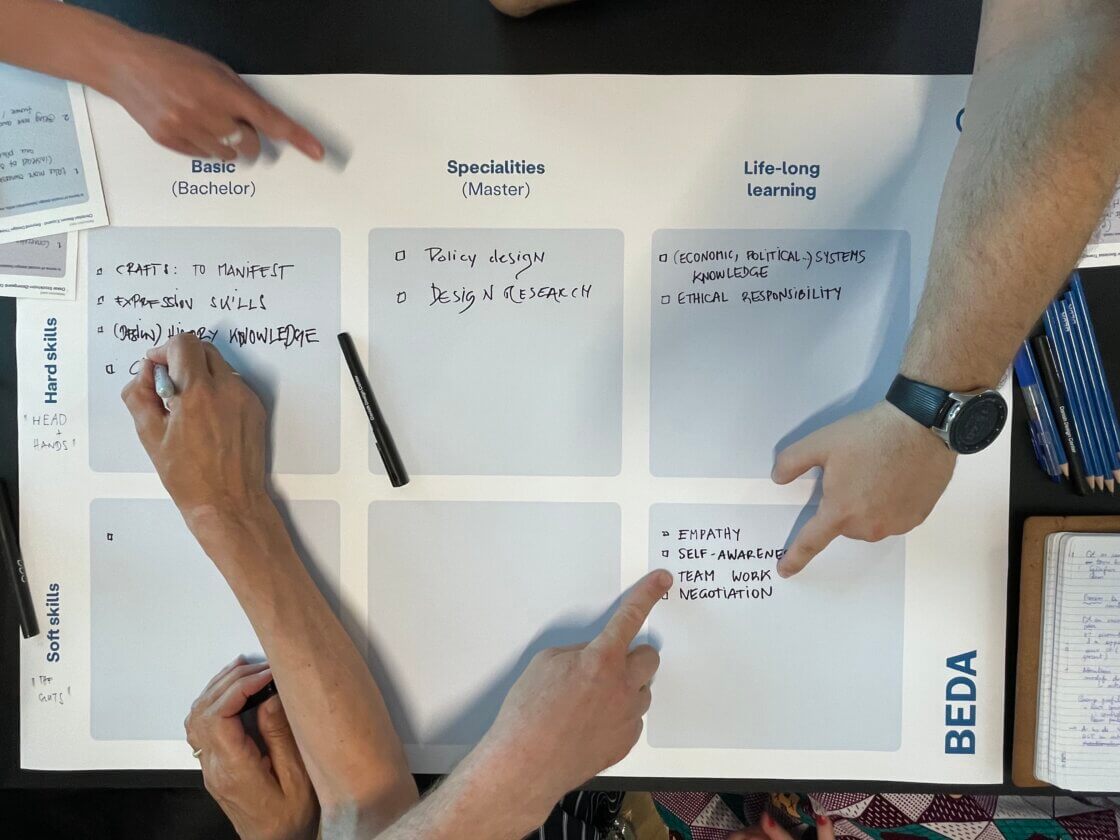 BEDA Design Forum 2023, Copenhagen